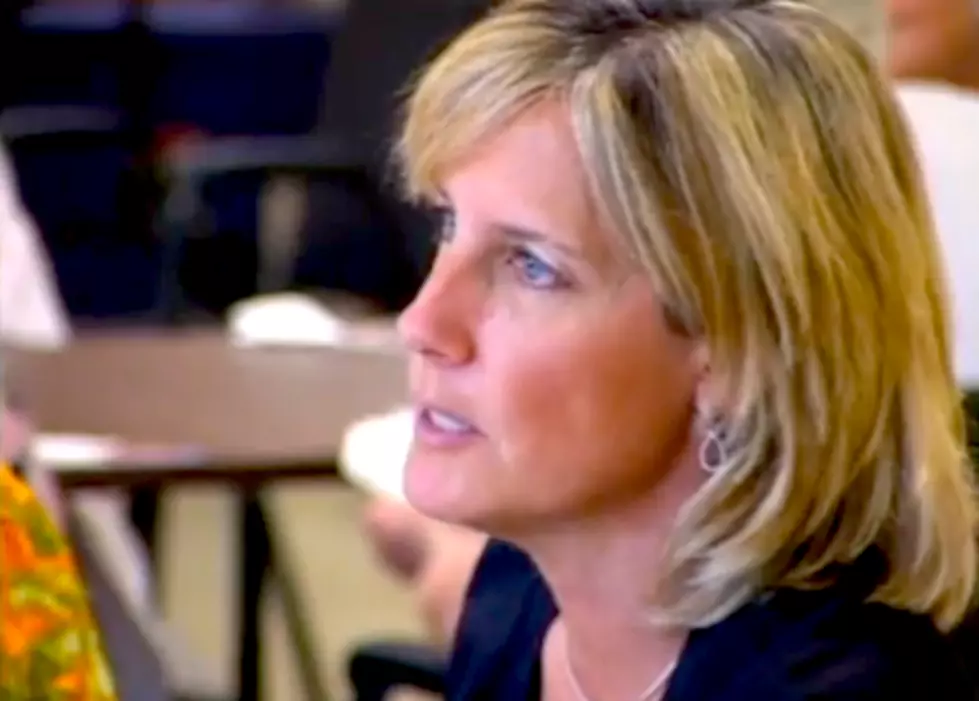 Backlash Over Tenney Comments Continues
Photo Credit - Bill Keeler/WIBX
The head of the Oneida County Democratic Party says Oneida County Republicans should rescind their endorsement of Congresswoman Claudia Tenney.
Chairman Bill Thickstun's comments come after Tenney said most mass murderers are Democrats.
Thickstun says not only is this demonstrably false, it has no place in our culture and society.
He says the Oneida County Republican Party should disavow her comments and rescind their endorsement of Tenney.
"Either the local Republican Party can separate themselves from these disgusting comments or they can show everyone that all they care about is politics and not solving the problems that we face as a community," Thickstun added.
Tenney isn't backing off the comments   At a news conference n Thursday in Tully, she told a reporter that she didn't regret the statements at all.
WIBX has reached out to the Oneida County Republican Party Chairman and is awaiting a response.