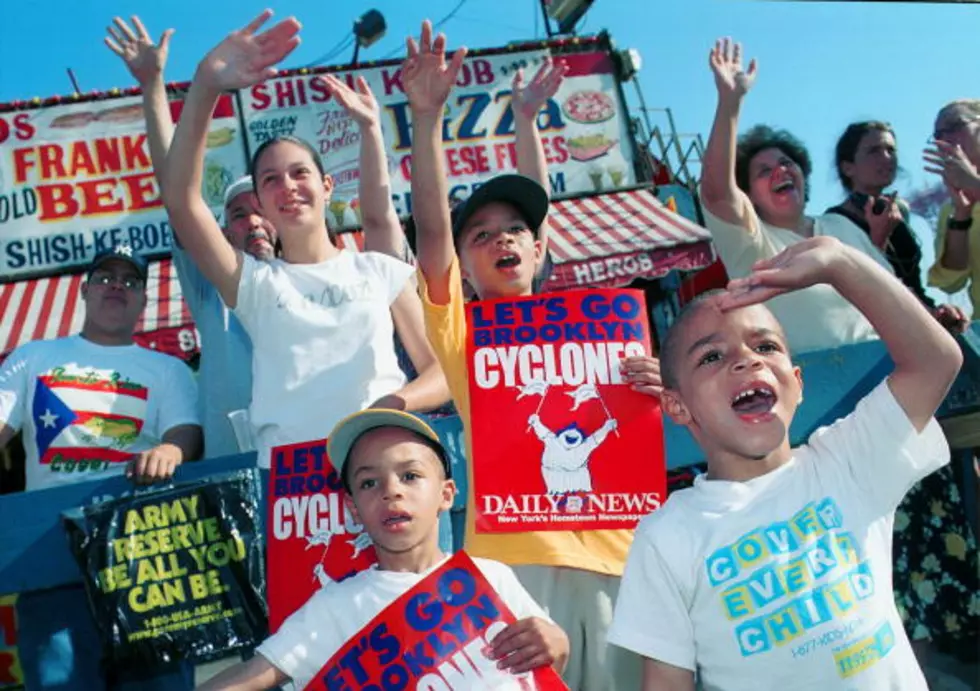 Brooklyn Cyclones Feature 'Seinfeld Night' July 5, 2014
Photo Credit: Chris Hondros, Getty Images
NEW YORK (AP) — Baseball's known for peanuts and Cracker Jack, but at this ballgame it might be the pretzels that are making fans thirsty.
A Mets minor-league affiliate in Brooklyn is dedicating Saturday's game to all things "Seinfeld."
Brooklyn Cyclones players will warm up wearing "puffy" shirts. Postal workers will throw out the first pitch. And anyone named George Costanza or working in latex sales gets in free.
It's all to mark the 25th anniversary of "Seinfeld's" debut.
The team says it'll have memorable guest stars in the stands, including the actor who played the "Soup Nazi. There'll be an Elaine Benes "dance off" and the team is rechristening its stadium Vandelay Industries Park for the night.
They're even giving away a bobblehead doll of Mets legend and "Seinfeld" guest star Keith Hernandez.
(Story by: The Associated Press with minor editing by WIBX)
---