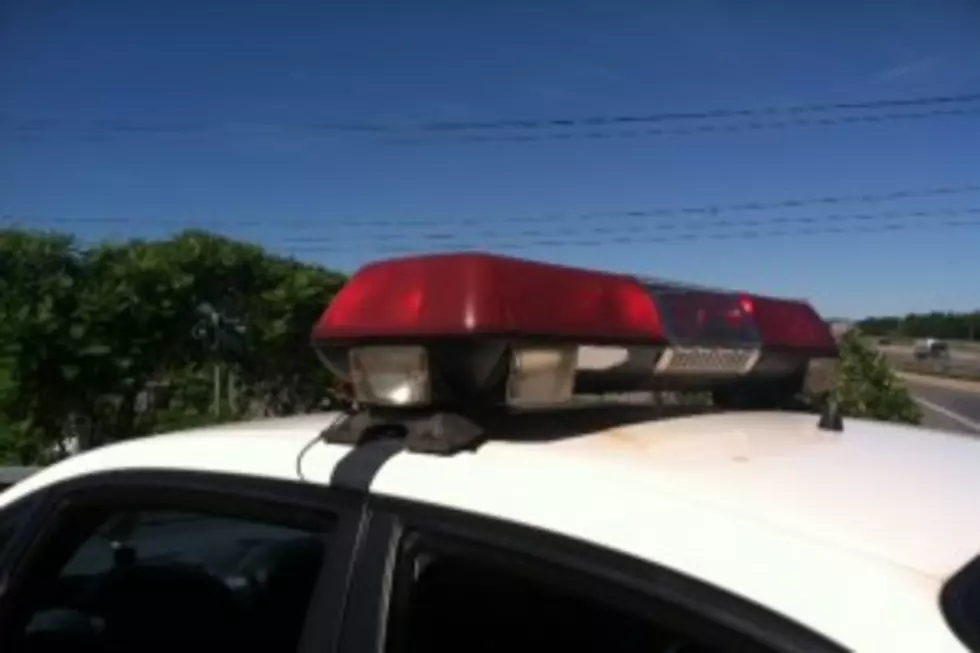 Burglary Suspect Leads Utica Police On Chase
Kristine Bellino, WIBX, Townsquare Media
A Utica man is in serious condition after leading police on a chase through the city Monday.
Police say 22 year old Dominick Costello was spotted by officers leaving the scene of an alleged burglary when he refused to stop for police and headed north on Route 12.
Police say Costello then jumped form the passenger side of his moving vehicle.
He was taken into custody and brought to a local hospital to be treated for his injuries.
After Costello jumped out of his moving vehicle, it continued about 1/4 mile and hit a vehicle driven by an Old Forge woman and three children, none of whom were injured.