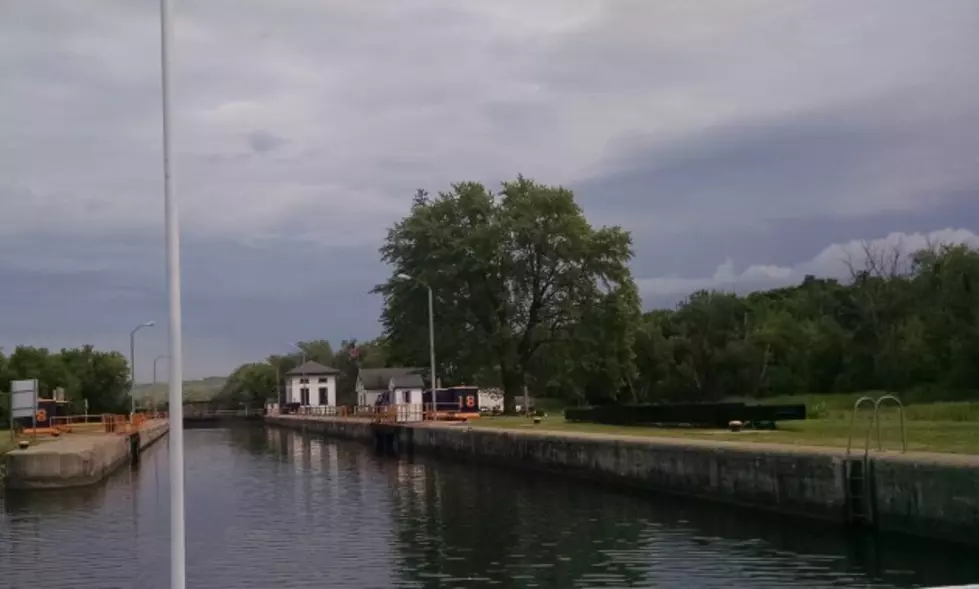 Call For Entries For Erie Canalway Photo Contest
P.W. Creighton, TSM
As New York celebrates the 200th anniversary of the building of the Erie Canal this year, the Erie Canalway Photo Contest is underway.
Amateur and professional photographers are invited to submit photos conveying the wealth of things to do and see along the waterway.
You can find a link to the official contest rules and an entry form at eriecanalway.org.
Entries must be postmarked by August 31st.
Winning photos will be featured in the 2018 Erie Canalway calendar.