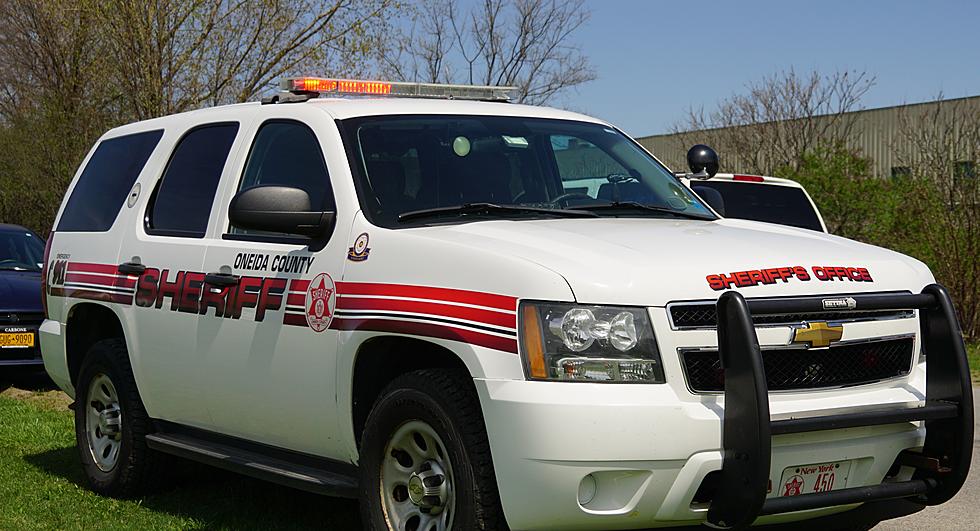 Camden HS Student Arrested After Altercation With Another Student
P.W. Creighton/TSM
A student at Camden High School has been arrested following a fight in the Village with another student.
The Oneida County Sheriff's Office says it happened during lunch at the McDonald's across the street from the high school.
Deputies say a 17-year old girl allegedly choked a 16-year old girl during the brief altercation.
The 16 year old student was taken by private vehicle for medical evaluation.
The 17 year old was charged with endangering the welfare of a child and criminal obstruction of breathing
The altercation is believed to be the result of accusations regarding a third party the students are both familiar with.
The Camden Central School District is also conducting an administrative investigation into the incident.