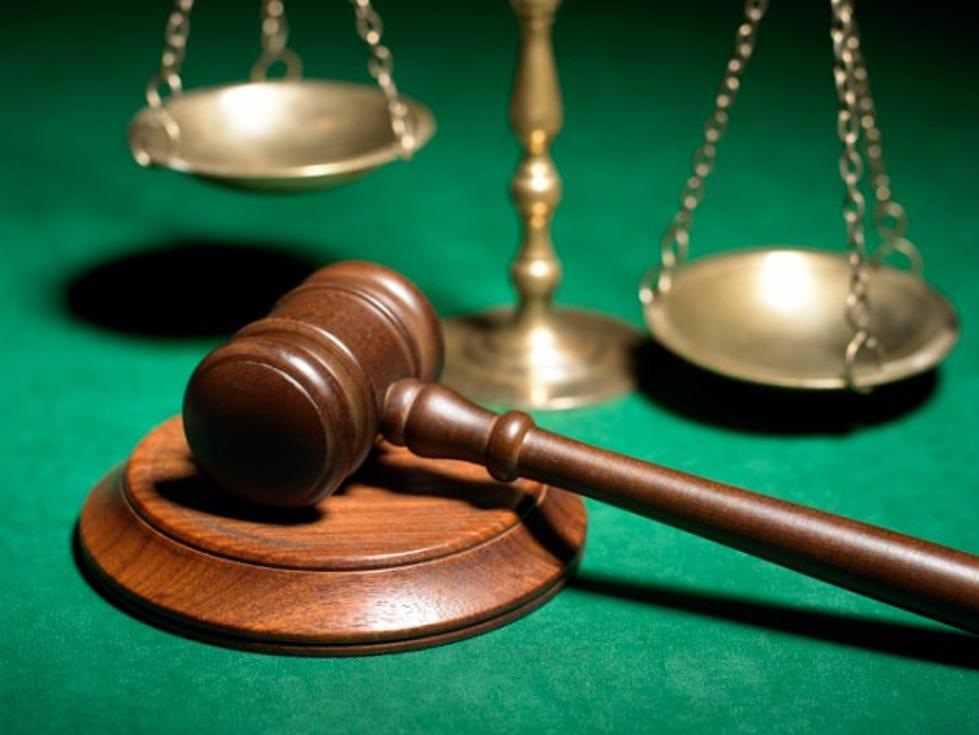 Chenango County Man Guilty of Road Rage Murder
Getty Images/Creatas RF
A former Chenango County Corrections Officer is going to be spending time on the other side of the bars after being found guilty of murder and attempted murder in a road rage shooting in 2014.
Judge Frank Revior deliberated about an hour in the bench trial hearing of John Guzy before finding the Bainbridge man guilty of murder and over a dozen other charges two charges of criminal use of a firearm were dismissed.
Guzy was accused of driving drunk, cutting off a car carrying Derek D. Prindle and his father, Derek S. Prindle and repeatedly hitting the brakes. The elder Prindle motion Guzy into the parking lot of a fitness club off Route 7 where Guzy confronted the men with a gun, threatening to kill them.
Guzy claimed self defense for wounding the father in the side then shooting the son several times in the torso when Derrek D. came to his father's assistance, killing him.
Guzy admitted fleeing in  his vehicle and throwing the gun out the window.
Authorities found Guzy's permit for the gun was expired and located several other firearms in a search of the Bainbridge man's home.
Guzy faces 25 years to life in prison.  A sentencing date has not been set.