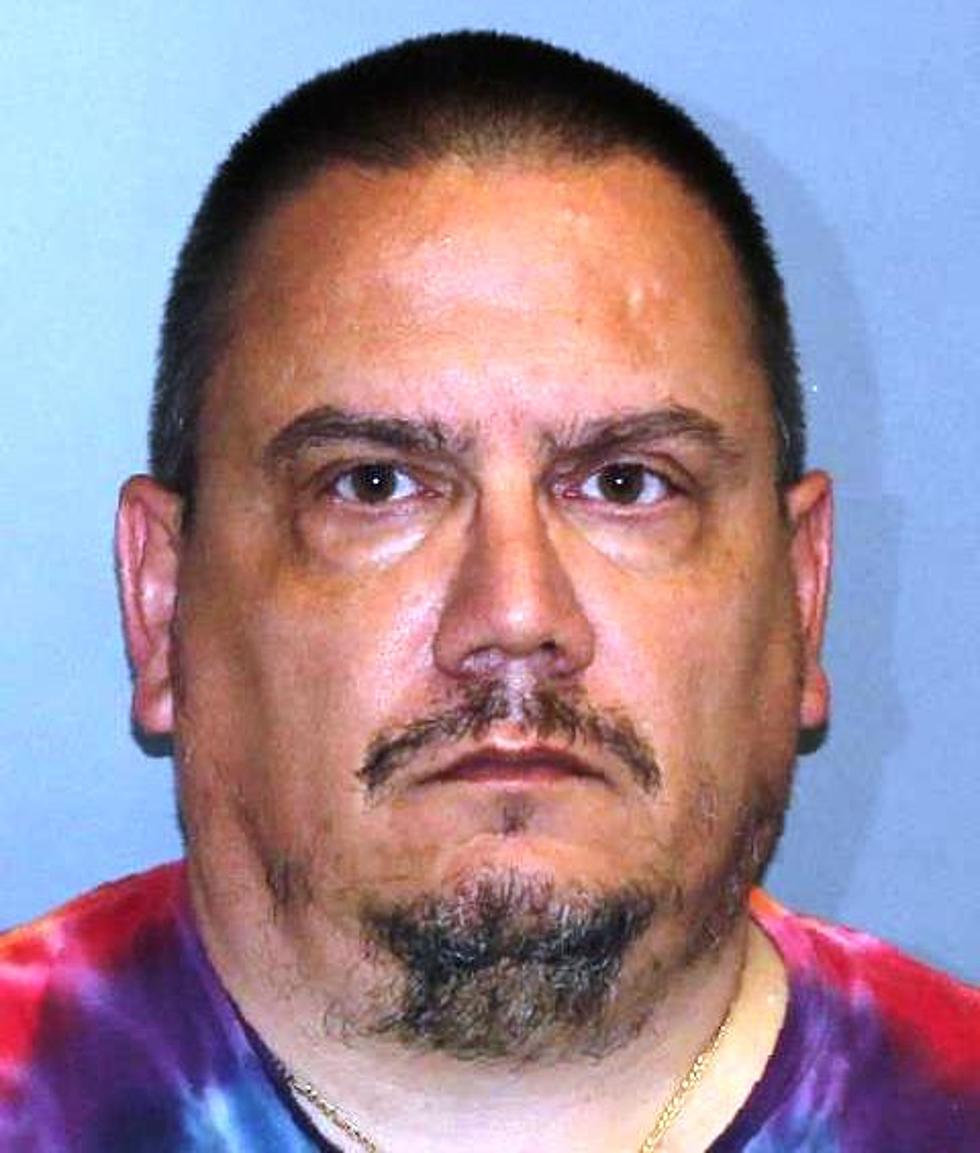 CNY Man Accused Of Using Internet To Send, Possess Child Porn
Raymond Spittler - photo provided by New York State Police
The New York State Police Computer Crime Unit in Troop, Homeland Security Investigations and the Internet Crimes Against Children Task Force have concluded a joint investigation with the arrest of a Camillus man.
Authorities have charged 53-year-old Raymond Spittler with five counts each of Promoting a Sexual Performance by a Child and Possession of a Sexual Performance by a Child. Both are class D felonies under New York State Law.
A search warrant conducted at his home stemmed from an investigation into transmitting child exploitation material via the internet.
State Police are asking anyone who may have more information regarding Raymond Spittler to please contact State Police at 315-366-6000.
[AUTHOR'S NOTE: This post is for informational purposes. The information provided within was provided publicly by law enforcement. Any charges or accusations of wrongdoing mentioned in the article are only allegations and the reader is reminded that all persons are innocent until proven guilty in a court of law.]
Discover Elmira's Gem - Eldridge Park
Discover the charm of Eldridge Park - a picturesque destination nestled in the heart of Elmira. Enjoy a day filled with adventure as you splash on paddle boats, get soaked at the splash pad, or take a ride on the legendary Jasper II. Explore the vibrant history of this park and create unforgettable memories!
Look Inside Penn Badgley's Stunning Upstate New York Home
This is the stunning Catskill Mountain hideaway of Gossip Girl and You star Penn Badgley who placed the property for sale in April of 2023 with Four Seasons Sotheby's International Realty.
46 Famous Athletes With Ties to the Binghamton Area
[AUTHOR'S NOTE: This post is for informational purposes. The information provided within was provided publicly by law enforcement. Any charges or accusations of wrongdoing mentioned in the article are only allegations and the reader is reminded that all persons are innocent until proven guilty in a court of law.]