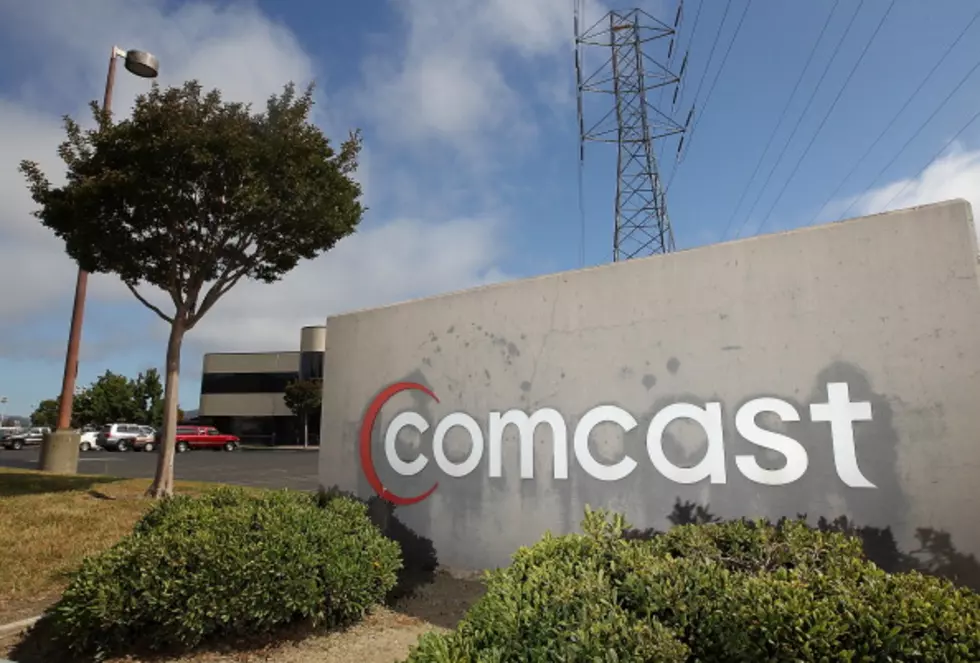 Comcast Selling Some Cable Systems to Charter Communications
Photo Credit: Justin Sullivan, Getty Images
PHILADELPHIA (AP) — Comcast plans to sell some cable systems to competitor Charter Communications Inc. to help Comcast's acquisition of Time Warner Cable clear clear regulatory hurdles.
Comcast is also creating and spinning off a new publicly traded cable provider that will serve about 2.5 million of its existing customers. Charter will form a new holding company that will have an approximately 33 percent stake in the Comcast spinoff.
In February Comcast Corp.'s $45.2 billion bid topped Charter's offer for Time Warner Cable Inc.
Comcast said Monday that the combined company will divest systems to Charter, resulting in an approximately 3.9 million video customer reduction.
Once the Comcast-Time Warner Cable deal closes, Charter will acquire about 1.4 million existing Time Warner Cable subscribers. Charter and Comcast will also each transfer about 1.6 million customers to the new company.
(Story by: The Associated Press)