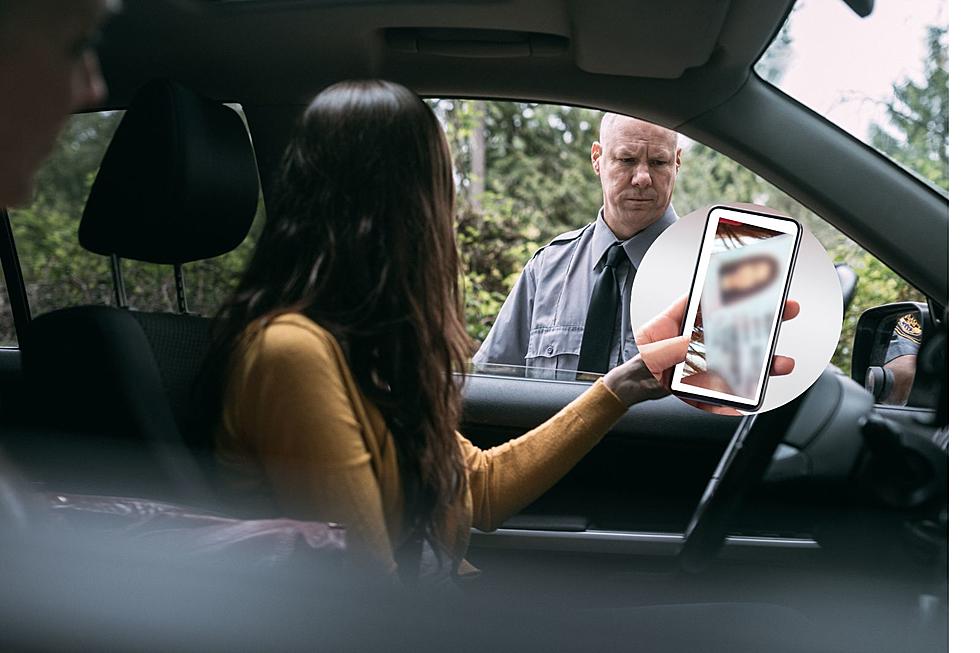 Coming Soon to New York: Digital Driver's License
Canva
New York State is putting the final touches on a digitalized driver's license you can carry on your phone or other electronic devices. And, it may be available before the end of the year.
The digital license would not be mandated but an option state residents would have to apply-for through the NYS Department of Motor Vehicles.
State DMV Commissioner Mark Schroeder didn't shed details on how New York's digital ID would work, but said a program may be rolled out by this fall.
Speaking on WIBX 950's First News with Keeler in the Morning - guest hosted Assembly member Marianne Buttenschon, Schroeder highlighted a bill to address a spike in the theft of catalytic converters. The legislation was brought forward by Buttenschon and was later passed by both houses and signed by Governor Kathy Hochul - taking effect this past January.
Schoroeder made reference to the future ability to have a driver's license available on your cell phone in the Empire State.
"It's really a big deal. New York State - we like to be number-one and we like to be the first one, but sometimes we need to be a little cautious. NYS DMV has relationships with other DMVs across the country, and we've talked with many of them - there may be nine or ten other states already doing this. But, they're having some severe growing pains, we don't want to do that," Schoerder said.
"We want to make sure when we go to the marketplace this fall that it's gonna work for everybody. We're very excited about it. We're putting the finishing touches on it and haven't really announced it yet."
While digital ID and licenses offer a convenient option in today's digital world, not everyone is sold on it being a good thing.
According to Upgradepoints.com, the American Civil Liberties Union has concerns, including:
Concerns that hackers could exploit the adoption of digital driver's licenses

Law enforcement "could use digital driver's license verification as a pretext to search people's devices"

The consolidation and tracking of large amounts of users and their data without their knowledge or consent

Decreased control over the data that ID holders release
For more information on NY's laws regarding catalytic converters, read the legislation here.
Ten New York Laws That are Completely Insane, But Exist in 2023
There's no way that someone could actually be arrested for breaking these...right? Check out ten laws that are insane, but still exist somewhere in New York.
5 Potent Weapons You Can Legally Carry for Self Defense in New York
Short of being licensed to carry a concealed firearm, there are several very viable and possibly deadly weapons that New Yorkers are allowed to carry in public for the purpose of self defense.
In fact, there is a misconception surrounding most of the following weapons.
5 New Laws You Should Know For 2023 In New York State
2023 comes some new laws that you need to know about.