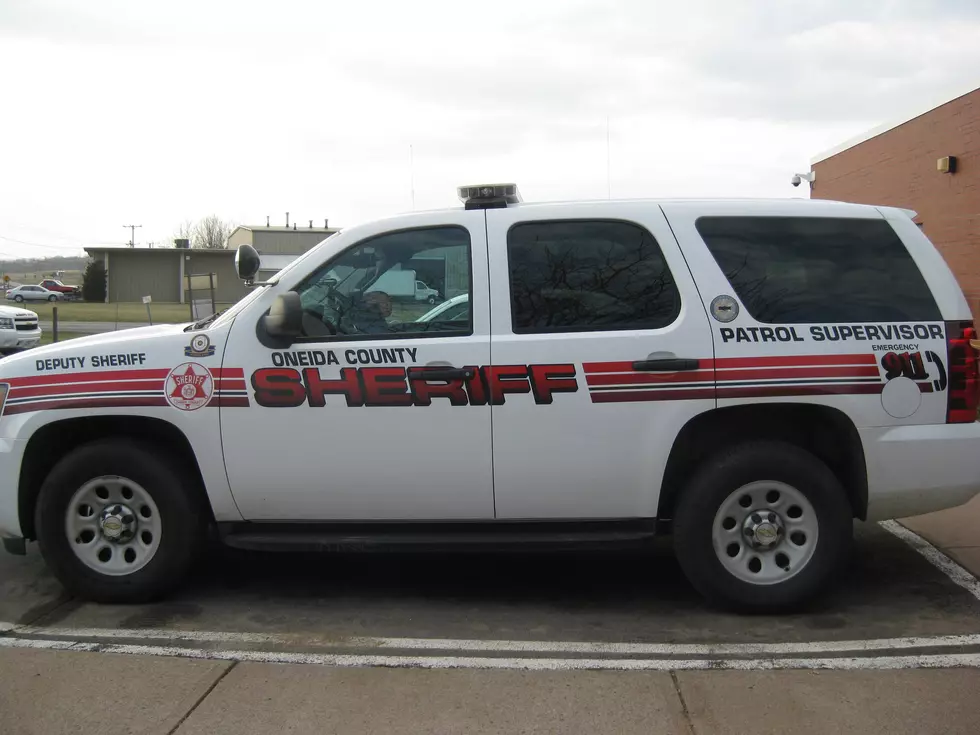 Deputies Looking for Pickup Driver Who Caused Accident
WIBX/TSM
The Oneida County Sheriff's Office is looking for the male driver of a pickup truck that caused an accident in Westmoreland.
Deputies say 59-year-old Debby Perry of Rome crashed her vehicle into a tree near the intersection of Lowell and Moore Roads.
Perry was traveling westbound on Lowell Road when a small black pickup truck with teal sides failed to stop at the stop sign on Moore Road.
Perry attempted to swerve to miss the pickup and lost control of her vehicle. Upon impact her airbags deployed and she was transported to a local hospital for minor injuries.
Anyone who may have witnessed the accident is asked to contact the Oneida County Sheriff's Office, 315-736-0141.