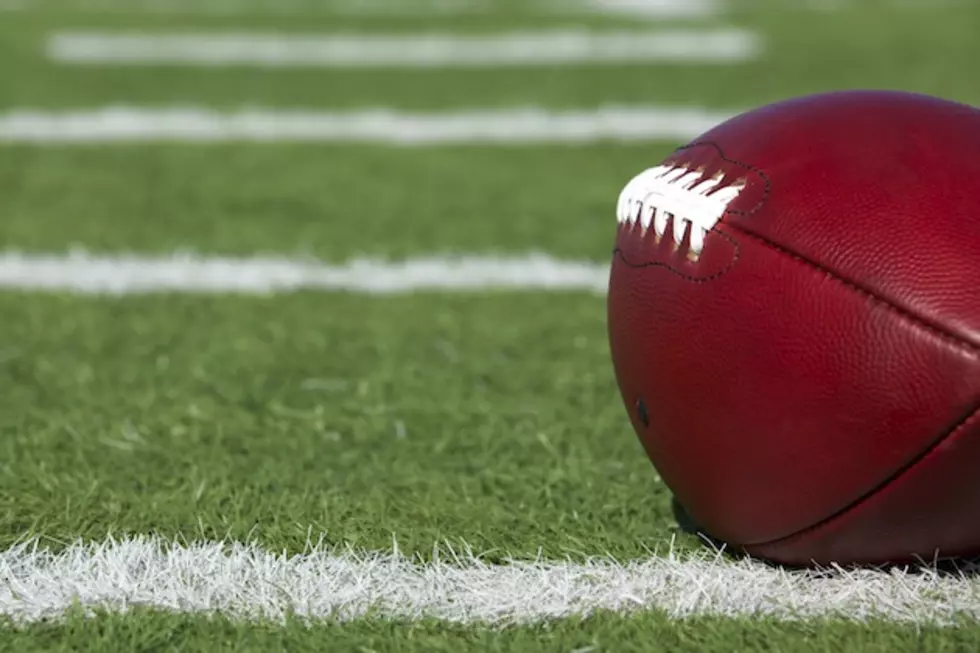 Dolgeville and Whitesboro Win Section III Football Titles
Getty Images/iStockphoto
The two local teams competing in the Section III playoffs at the Carrier Dome in Syracuse this weekend both won titles on Friday night.
The Dolgeville Blue Devils won their 17th Section III Class D Football title with a 50-38 win over top seeded Bishop Ludden. Meanwhile, the late game featured Class A.  The Whitesboro Warriors easily defeated top seeded Indian River, 34-14, winning the class A title for the third straight year. Head coach Tom Schoen became the winningest coach in Section III history earlier this season, surpassing Dolgeville longtime coach Jerry Walczak.
Whitesboro moves on to the NYS tournament next Friday to take on the Section IV champion Union-Endicott. Dolgeville will play the Section IV champion Tioga at 4 p.m. on Friday.  Both games will be played at Union-Endicott High School.