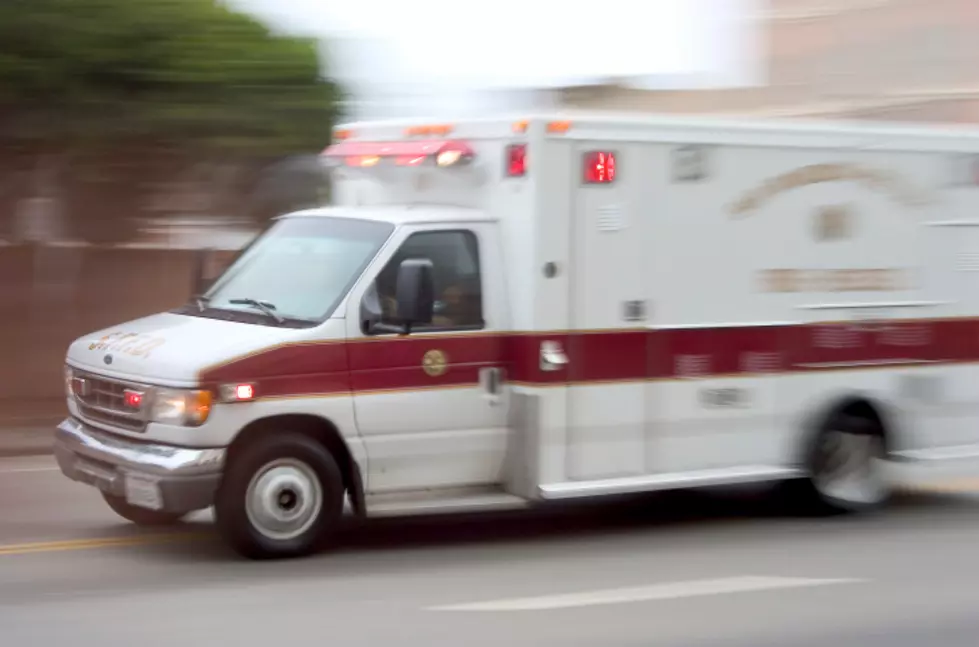 Driver Killed After She Hits Reverse Instead Of Park
Photo Credit - Aaron Kohr/Thinkstock
HARTSVILLE, N.Y. (AP) — New York State Police say a woman has died after she was pinned beneath a vehicle that she mistakenly put in reverse instead of park.
According to The Post-Standard , 75-year-old Bonnie Craft had gotten out to retrieve her mail when she was knocked down and pinned in the Steuben County town of Hartsville.
Paramedics and neighbors moved the vehicle and rescued her on Tuesday evening but she died at a hospital.