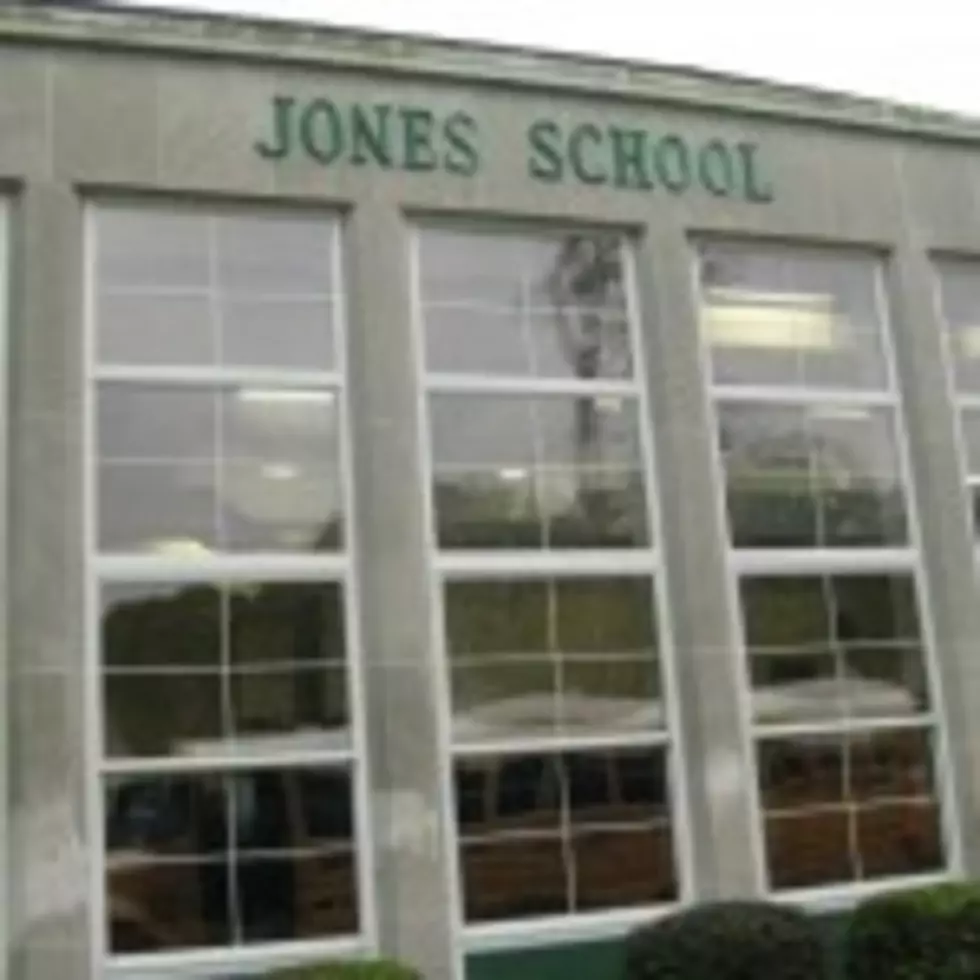 Early Closing Today for Hugh Jones Elementary in Utica In Honor Of Alexandra Kogut Funeral Arrangements Today
Kristine Bellino
Utica, NY (WIBX) - Hugh R. Jones Elementary School in Utica is closing at 11:00 o'clock this morning.
An announcement made Tuesday from Hugh R. Jones Elementary Principal Alayne Hartnett in Utica notified parents that the school would be dismissing students early today so that staff members can attend funeral services for Alexandra Kogut, the 18-year old SUNY Brockport student who was killed last weekend.
Box lunches will be provided to students scheduled to purchase lunch.
Utica City School District Superintendent Bruce Karam says the closure will allow more friends and family to pay their respects to the family.
Becky Kogut, Alex's mom, is a school nurse at Jones Elementary.
Karam says that feedback from parents has been positive, despite the inconvenience of the early dismissal.  He says this will enable the Jones community to support Alex's family.  Many staff members knew Alex through her mom.
Teachers have been handling the situation delicately, being careful what details they tell students.  Students do know the basics of what is going on and many parents say they intend to bring children to the service.
Services for Alexandra Kogut will take place at Saint John the Evangelist Church beginning at 12:00noon today.  St. John's is located at 66 Oxford Road in New Hartford.  The funeral home has established an online guestbook for those wishing to express condolences to the family.