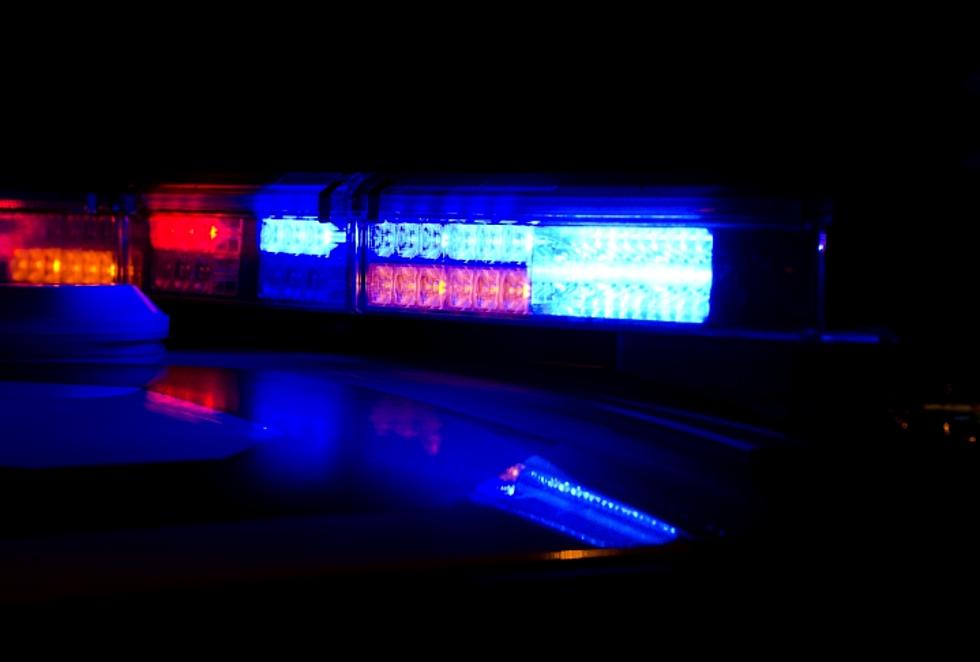 iStockphoto
Authorities are still looking for a Montrose woman who escaped from the Wyoming County Adult Probation Office May 5.
The Broome County District Attorney's office says 27 year old Chelsea Robinson was assisted by her boyfriend, 32 year old Shane Macnamee, who has been arrested and is being held on $5,000 bail.
Robinson is wanted for felony escape, criminal conspiracy to commit escape and other related charges.
She is described as white and may have ties to the Binghamton and Chenango areas of Broome County.
Authorities had put out an advisory about a grey or silver 1997 Jeep Grand Cherokee Laredo with a Pennsylvania license plate, but it's not clear if that vehicle is still part of the search.
Anyone with information about Robinson is asked to call local police or the Tunkhannock Borough Police at (570) 836-3369.