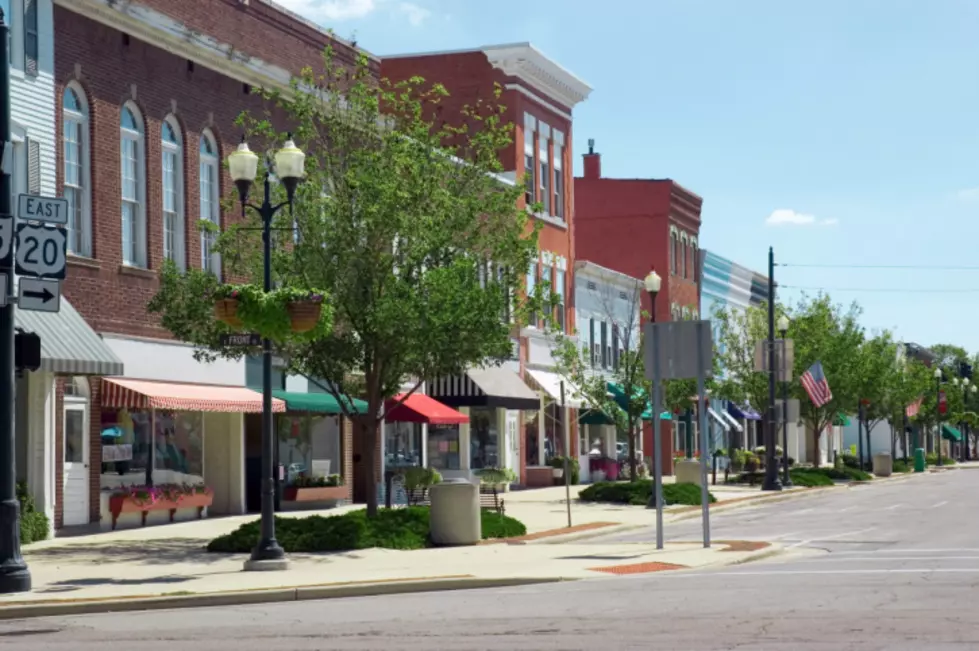 Finger Lakes Village Gets $10M To Revitalize Downtown
Photo Credit - Michael Shake/Thinnkstock
PENN YAN, N.Y. (AP) — The Finger Lakes village of Penn Yan is getting $10 million from the state to help revitalize its downtown.
Gov. Andrew Cuomo announced Friday that the village on the northernmost tip of Keuka Lake will receive the competitive grant as part of the state's Downtown Revitalization Initiative.
Officials in Penn Yan will now begin developing a strategic investment plan with input from local residents.
Geneva and Batavia were previous Finger Lakes region winners of the competitive grants.