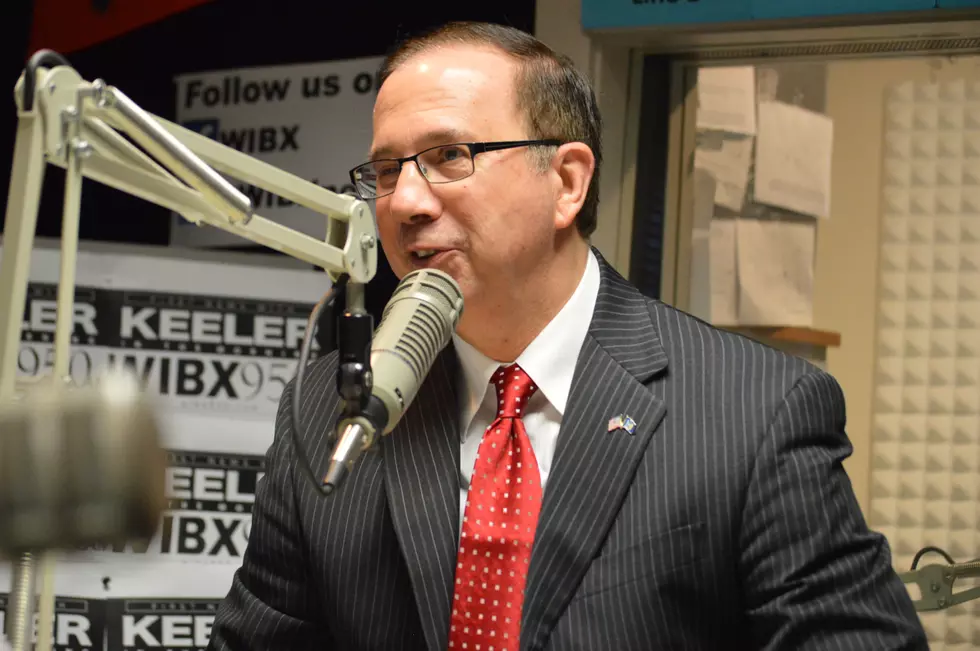 Griffo Sponsored 'Revenge Porn' Bill Passes State Senate
Jeff Monaski, WIBX
Senator Joe Griffo announced Wednesday that legislation he sponsored criminalizing 'revenge porn' has once again passed the Senate.
The current law only penalizes those who take and share photos without a subject's consent.
Senator Griffo's bill would govern photographs that are captured consensually, as part of an intimate, private relationship that are later disclosed by an individual to the public without the consent of the individual photographed.
Griffo says, "Due to the availability and accessibility of text messaging, social networking, email and other similar forms of communication, people in intimate relationships may share private photos with each other that may be sexually explicit in nature." Griffo went on to say, "But sometimes, those receiving these images don't keep them private and choose, for whatever reason, to disseminate them widely on the Internet. Posting these photographs online can damage the reputations of the victims and can have extensive and far-reaching negative effects, including destroying future intimate relationships and educational and employment opportunities."
Griffo's bill was previously passed by the state Senate in 2017, but later died in the state Assembly.