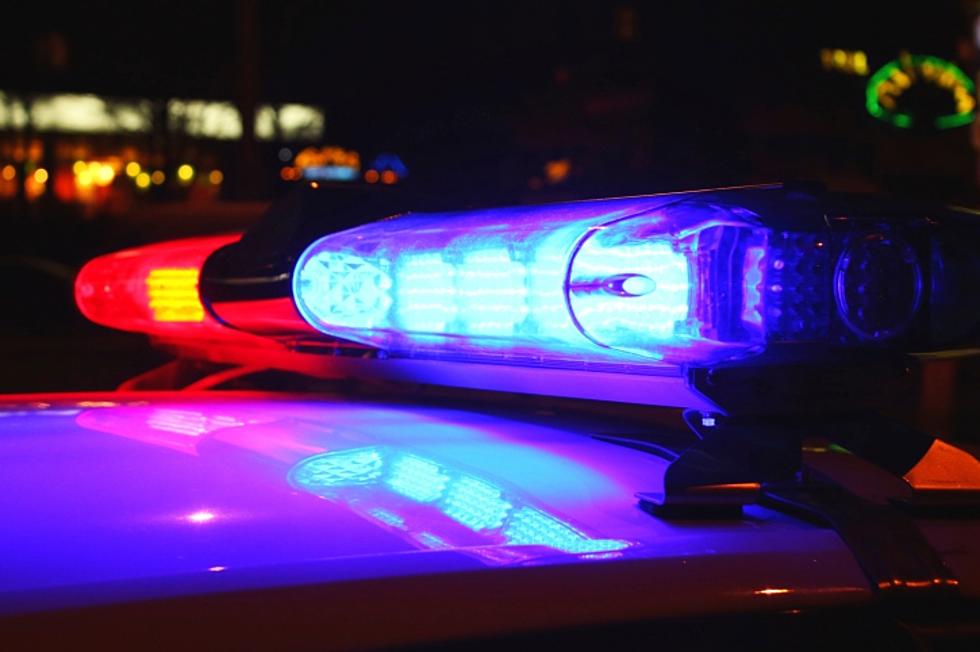 Hinckley Teen Struck and Killed in Hit and Run Incident
Credit: Alex Schmidt/ThinkStock
An investigation is underway in the Town of Darien regarding a fatal hit and run accident that took the life of an Oneida County teen.
According to the Genesee County Sheriff's Office, the incident occurred early Saturday morning. The victim, who has been identified as 18-year-old Connor Lynskey of Hinckly, NY, was walking with friends on the south shoulder of Sumner Road when he apparently ran ahead to catch up with another friend.
The friends, including Lynskey, were all staying at the Darien Lake State Park and were returning from a concert at Darien Lake. It was when Lynskey did not show back up to the campsite that friends became worried and contact authorities.
Through interviews conducted by The New York State Park Police it was discovered someone heard a collision on Sumner Road while walking back to their campsite. After another thorough search in the area of Sumner Road, the victim was discovered at approximately 11:51 a.m. Saturday. The coroner pronounced him dead at 1:19 p.m.
Early information gathered lead police to believe Lynskey was struck by a car traveling eastbound. It is believed the victim became airborne after being hit and landed in the south ditch of Sumner Road near a corn field. The driver of that vehicle did not stop and left the scene of the accident. The Genesee County Sheriff's Office is asking anyone with any possible information to contact them at (585) 345-3000, ext 3222.