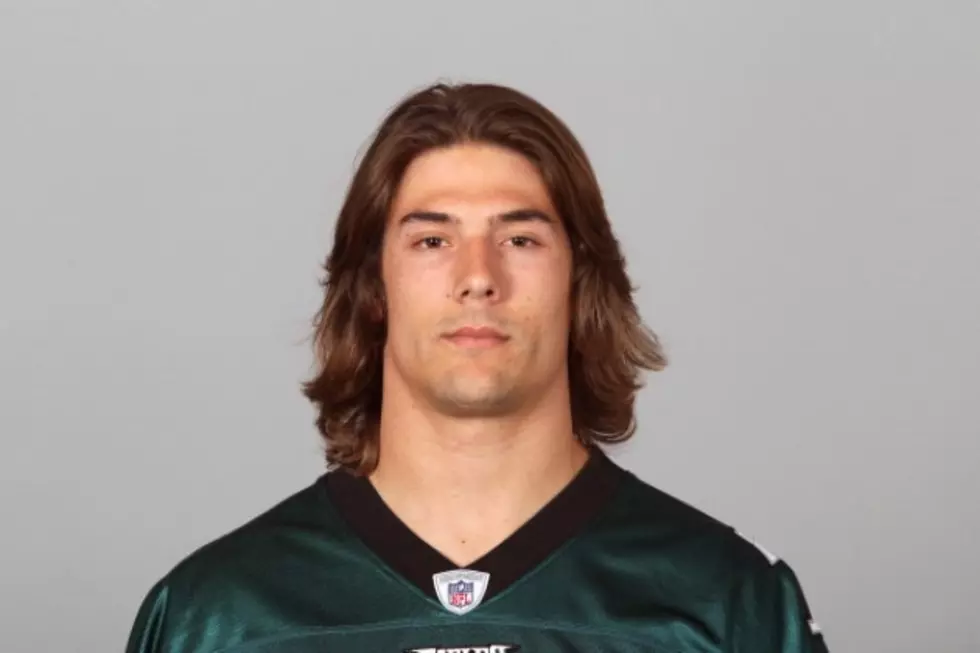 How Should the NFL Handle the Riley Cooper Situation? — Sports Survey of the Day
Getty Images
Riley Cooper is under fire this week, after a video of him using a racial slur surfaced online. So how should the NFL handle this?
With wide receiver Jeremy Maclin expected to miss the entire season, the Philadelphia Eagles have looked to Riley Cooper to fill that void. However the Eagles, and Cooper, are now in full damage-control mode after a controversial YouTube video leaked.
Despite Eagles quarterback Michael Vick showing support for Cooper, some of his other teammates, such as LeSean McCoy, have taken issue.
The incident took place off the field, and it looks like Cooper wasn't aware that he was being filmed. The NFL says they won't take action against Cooper, but is the damage already done?