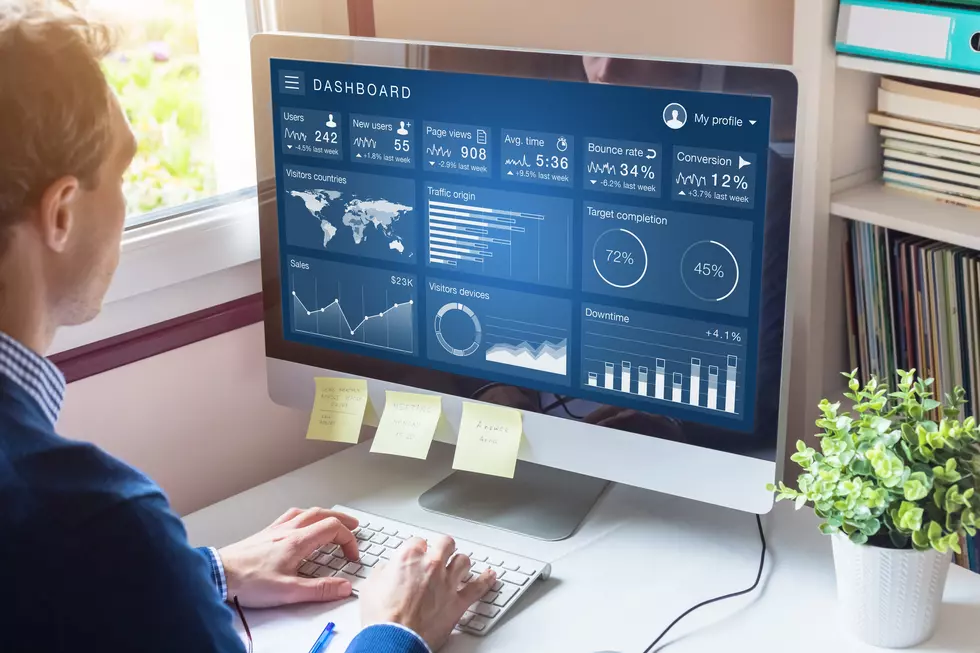 How to Drive Traffic to Your Business Website: 8 Proven Methods to Try
Getty Images/iStockphoto
Your small business has a beautiful website. It's easy to navigate, modern in style, highly informative and full of compelling calls to action. You're doing everything right—now you just have to make sure the right people are seeing it.
Driving traffic to your website is essential for effective online marketing. Just like you can't sell anything in a store without foot traffic, you can't convert new customers on your site without visitors. Several methods are effective at increasing traffic to your business website. Keep reading to learn how you can utilize them.
Search Engine Optimization
On- and off-page search engine optimization (SEO) is a must. That means using relevant keywords throughout your site's content and following the latest SEO best practices for online marketing. This will help get your business to page one of Google search results so the people searching for your services can find you and click on your website.
One thing you can do to boost your SEO efforts is set up your Google My Business listing with information such as pictures, business hours, location and service descriptions. Doing this will help to build up your credibility in Google's eyes.
Another thing you can do is use social media. Start with free options like Facebook, LinkedIn, Twitter and Instagram. Post relevant content and link back to your site regularly to engage with your audience and get more traffic to your website.
These next couple of options require some investment. Let's talk advertising.
Advertising
Advertising on local radio stations is a great way to reach your ideal audience and increase web traffic. More than 90% of adults listen to the radio on a weekly basis, and those listeners are your potential customers. Mention your website in your ads so they can find you online and get more information.
Running digital ads is another effective option for driving traffic to your website. Every time someone clicks your ad as they surf the web, that's another visitor to your website.
Now, let's talk about print.
Traditional Print Marketing
First, make sure your business cards are attractive and contain all of your most up-to-date contact information—most importantly, your website URL. You can also try using mailers that combine all of your business's info in one attractive package.
If your business has work vehicles, consider using truck and van wraps. As you drive around town or make your way from job to job, lots of eyes will see your wrap and start recognizing your business around town. Make sure to put your website on the wrap to get more site traffic.
Finally, let's go over a few options that fall outside the box.
Outside-the-Box Options
Consider using some of these extra options if you want to give your visibility a boost. Submit some of your best content to StumbleUpon. While your website probably won't go viral, StumbleUpon can create a steady stream of traffic to your site—especially if your content is short and interesting.
Another option bound to attract a lot of attention is running a contest or giveaway. We all love free stuff, so use that to your advantage. Offer free rewards to your customers and potential customers to get them invested in your business and send them to your website.
Now that you've got a few fresh ideas for driving traffic to your website, give them a try! Which do you think will work best for your business?
Drive More Traffic to Your Website With Digital Marketing
Need help with online marketing? Click the button below and arrange to speak to a digital marketing specialist and learn how we can build a package that fits your business's unique needs and budget.