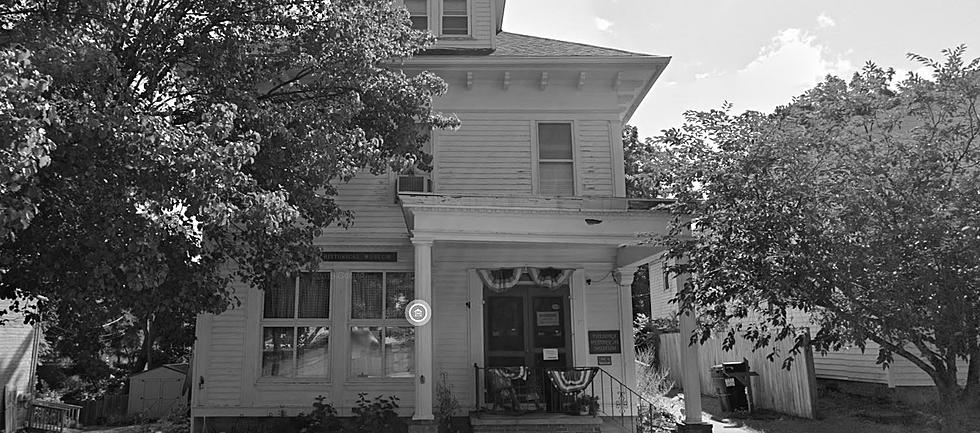 5 Most Terrifyingly Haunted Places in New York State
Credit: Google Maps
It's the middle of winter, which means that we're stuck in this weird time of the calendar that only has Valentine's Day and no other major holiday. We're still far enough from summertime to not think about it, and certainly nowhere close to Halloween.
However, just because it's not the spooky season doesn't mean that there aren't spooky things around New York State.
New York is a one of the hotbeds in the entire country for supposedly haunted places. That's probably because New York state's history goes back further than other parts of the country (being officially a state in the United States).

There are quite a few haunted places across New York; from the New York City area and all the way to Western New York. The dark history of some of these places is truly terrifying and goes to show how drastically different a world we lived in a few decades ago and over 100 years ago.
The reportedly haunted places come from real-life stories; often based off tragedy that took place in the house or the asylum that is haunted.
What are the most haunted places in the state though?
New York Ghosts highlights some of the most haunted places, while I Love New York's website also highlights some of the most haunted places across the state. Haunted Rooms in America also did some great work with haunted places in New York.
Here are five of the most haunted places in New York state.
5 Most Terrifyingly Haunted Places in New York State
11 Ghost Towns In New York State You've Never Heard Of
Did you know that New York State is home to 11 different ghost towns? Here' everything you need to know about them.
25 Worst Paying Jobs in New York State
Here's the 25 worst paying jobs in New York State. Is your job on the list?