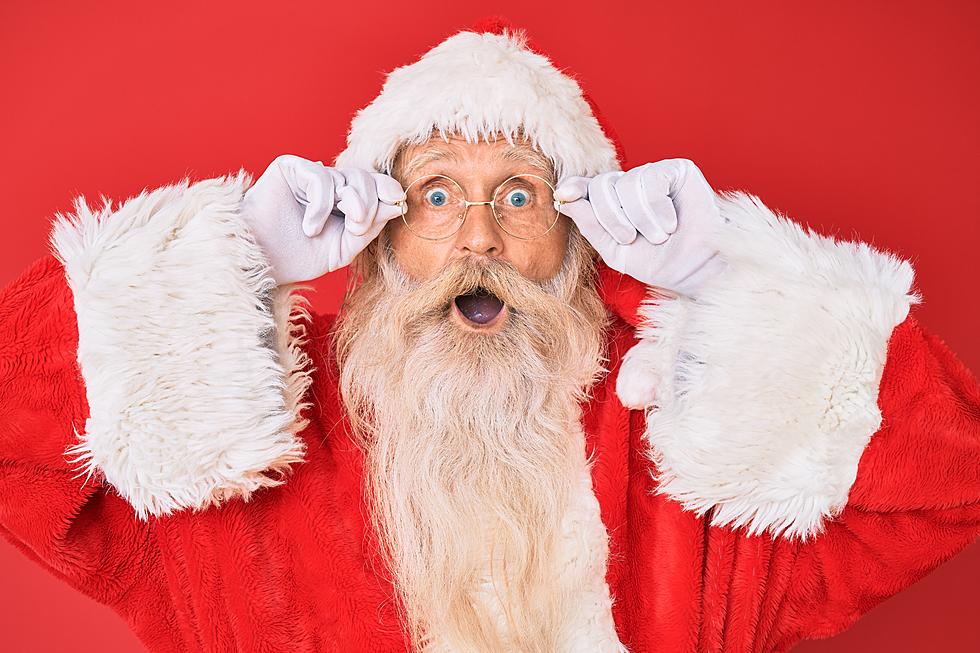 Saddle Up- Holiday Ho Ho Hoedown Coming To New Hartford
Photo by krakenimages on Unsplash
Saddle up- it's time to kick off the holiday season with Cavallo's Holiday Hoedown in New Hartford.
This event is scheduled for Tuesday, December 5th 2023 at 7:00PM. Wear your most creative Christmas attire, ugly sweaters, festive pajamas, or dangerous costumes. If you're looking to combine bingo, Christmas, bingo, singing, and bingo, look no further.
Challenge your music knowledge with our Holiday-themed bingo game, where you'll have to identify songs and artists to mark off your bingo card. It's a unique twist on the classic game that will keep you entertained throughout the evening.
Prepare for a night packed with joy, laughter, and friendly competition. The game is played across three different cards and genres of music, including a holiday-themed round, this game guarantees entertainment for all. Comedy CNY has a full breakdown of the event on Facebook here. It's a full night of fun.
We'll play a total of 6 bingo games across 3 different cards and genres of music, including a holiday themed round, and hits from your favorite decades!Don't miss out on the opportunity to dance, mingle, and have a blast with fellow Christmas-season enthusiasts.
The competition is fierce, but fear not! Winners of each round will have the chance to spin the prize wheel, with opportunities to snag fantastic prizes ranging from Amazon gift cards to exclusive giveaways. This event is available exclusively online with advanced sale tickets. Doors open to the deck at 6:00PM, with Singo Bingo kicking off at 7:00PM.
Tickets range in price from $22.53 to $43.27. You can buy them online here.
Buy This Rare New York Bus Home
In the heart of Upstate New York, a growing trend is transforming the conventional notion of home sweet home. Would you buy this bus that's been converted into a home?
Gallery Credit: Dave Wheeler
The Absolute Prettiest Hotel To Stay At In All Of New York
Gallery Credit: Dave Wheeler
Become The New Proud Owner Of This Classic Rome New York Bar
You could own 6611 Martin Street in Rome for the asking price of $199,900. This is the former Rail and Canal Restaurant and former El Chicos location too:
Gallery Credit: Dave Wheeler