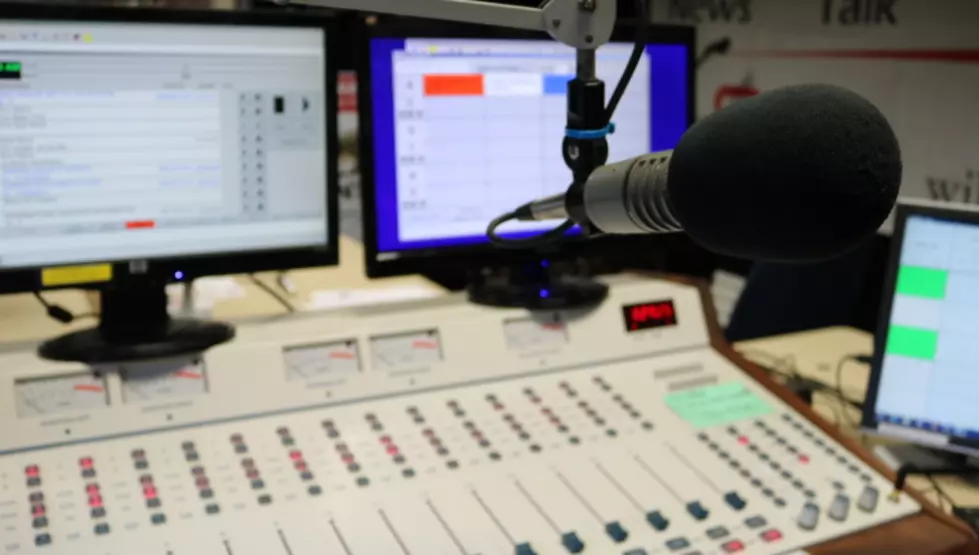 Keeler Show Notes for Monday, October 7th, 2019
Photo Credit - P.W. Creighton/WIBX
Monday, October 7th, 2019
6 AM Hour
7 AM Hour
Utica councilman and mayoral candidate Joe Marino questions why city road paving isn't complete as the temperatures cool and the calendar turns. He says the city isn't holding contractors accountable.
Steve Roefaro is running for Oneida County Legislator in the 19th District against Tim Julian. Roefaro doesn't think Utica taxpayers should have to pay for 40% of the downtown hospital parking garage.
Utica GOP Chairman Joe Hobika believes there's still room for a moderate Republican in the NY-22 race for the party's nomination.
New Hartford Highway Superintendent Rick Sherman says disagrees with Joe Marino on delays in Utica road paving. He says New Hartford is facing a similar issue with asphalt.
8 AM Hour
Utica's Deputy City Engineer, Mike Mahoney, responds to Marino's complaints over road paving projects.
Oneida County Executive Anthony Picente discusses his $439 million budget proposal for 2020. He publicly shared the spending plan on Friday and discusses it further.
Joe Roberts - the voice of the Utica Comets - discusses the team's opening night win