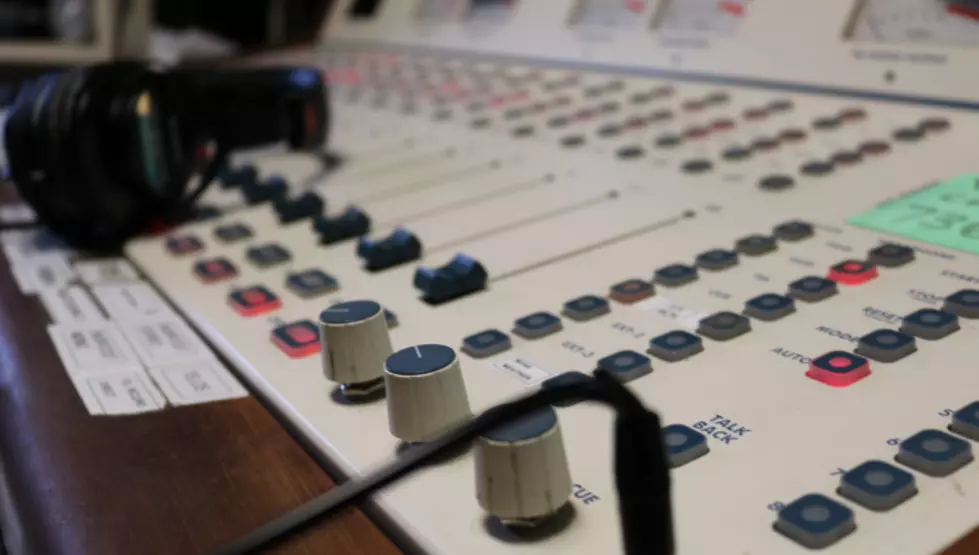 Keeler Show Notes for Wednesday, October 9th, 2019
Photo Credit - P.W. Creighton/WIBX
Wednesday, October 9th, 2019
6 AM Hour
- Ellen is now being praised for her comments regarding her friendship with former President Bush. Tonya delivers a report on the latest from that.
7 AM Hour
- Professor Allan Saxe is on this morning from The University of Texas at Arlington. He makes the case against Impeachment of President Trump.
- Rachel Sutherland (FNR) is reporting on the abrupt decision yesterday for the Trump administration to block testimony by the ambassador of the Ukraine.
- New York State Comptroller Thomas DiNapoli is in studio this morning to endorse Utica Mayor Rob Palmieri in his bid for a third term.
8 AM Hour
- Monaski nearly fell victim to a Facebook scam. A former associate - a credible and professional guy - reached out to see if he'd heard ''the good news?''.Turns out this former associate had his Facebook page hacked and cloned - and more than a year later this person's Facebook friends and family were still receiving phishing messages and hacking attempts. This messaged was promoting a phone 'grant' from the Small Business Administration
- Ryan Nobles of CNN is on this morning to give the temperature he has taken in Washington D.C.