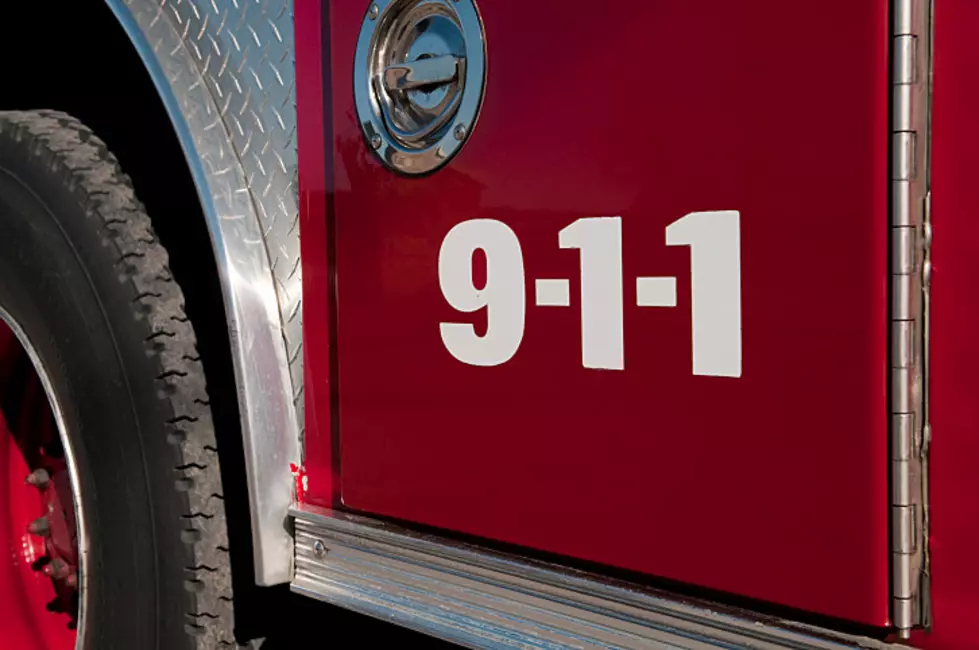 Lawrence Street Fire In Rome Displaces Six
Photo Credit -- Marques Phillips
American Red Cross volunteers provided immediate emergency assistance to six people Wednesday night following a fire on Lawrence Street in Rome.
One family consisted of one adult, a 7-year-old child and 5-year-old twins. The other family was two adults.
Volunteers from the Mohawk Valley Chapter of the Red Cross provided financial assistance for shelter, food and clothing.
No injuries were reported as a result of the blaze and its official origin is still being investigated.