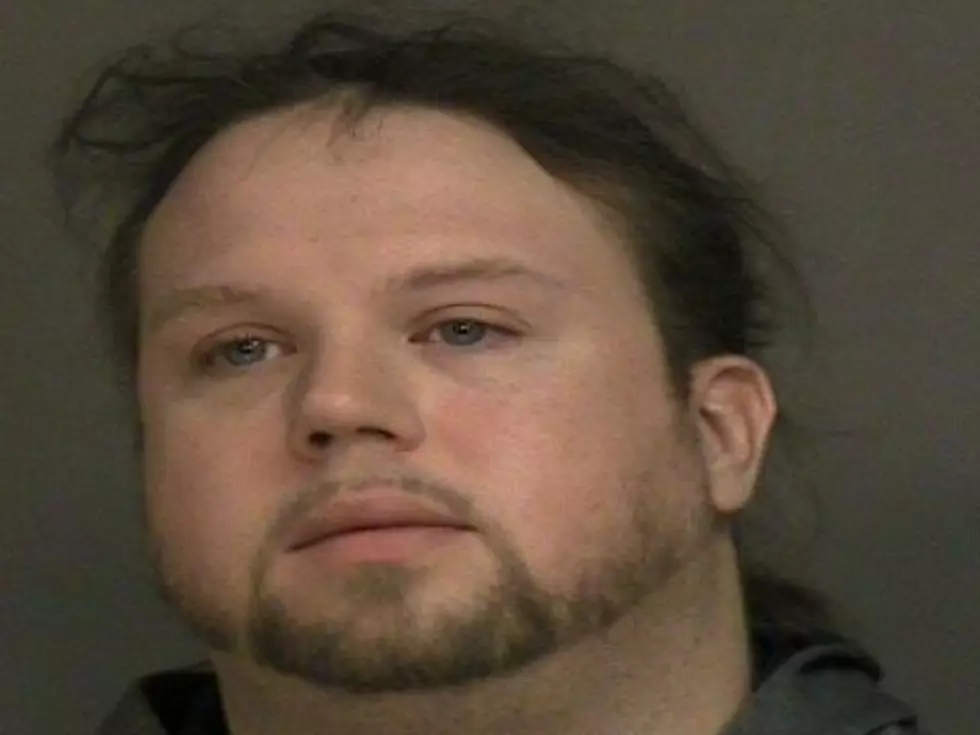 Level 2 Sex Offender in Rome Arrested for Sexual Abuse
Oneida County Sheriff's Office
A New York State registered sex offender has been arrested for sexual abuse.
According to the Oneida County Sheriff's Office 35-year-old Christopher Andrew Bailey of Rome, a current level 2 sex offender, allegedly subjected his victim to sexual contact several times in early September 2016. Rome Police made the arrest following a lengthy investigation.
Bailey's sex offender status is due to a seperate incident that occurred in another state. The investigation is ongoing and more charges are possible. The victim has been offered counseling through the Child Advocacy Center.