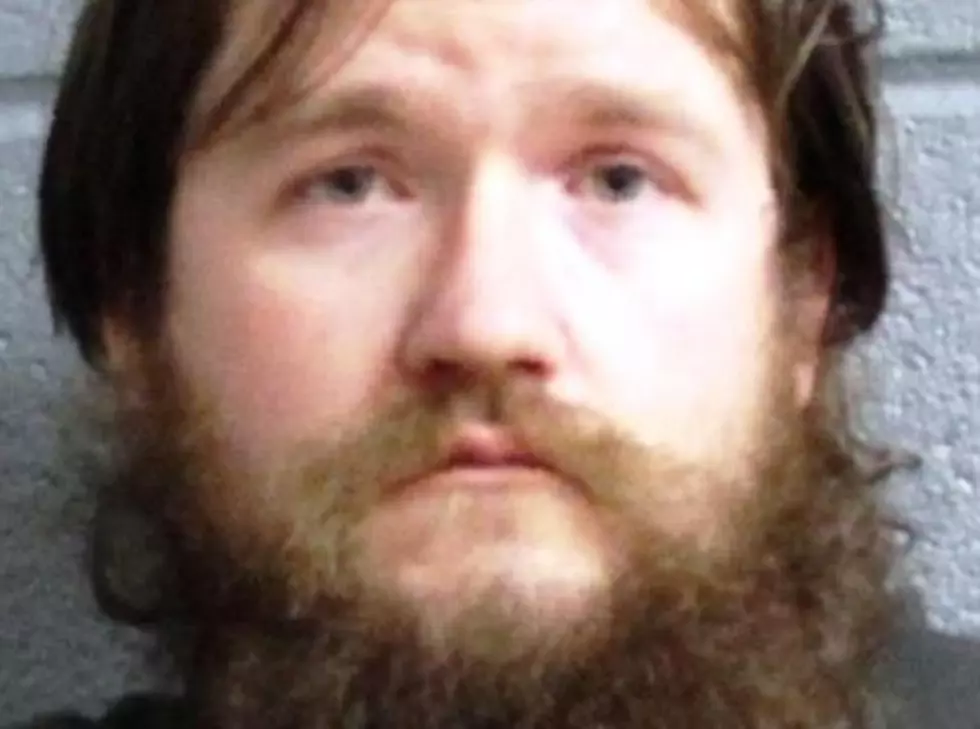 Man Arrested for Sexual Assault Met Victim Online
New York State Police
A Chittenango man is under arrest for allegedly sexually assaulting a young girl he met on a social media website.
New York State Police arrested 29-year-old Keith Woodworth and charged him with a felony sex crime. Woodworth is accused of having sexual contact with a 13-year-old girl.
State Police were first made aware of the situation following an investigation by the Town of Macedon Police. Woodworth was charged with Predatory Sexual Assault against a Child. He was arraigned in Town of Sullivan Court and remanded to the Madison County Jail without bail.