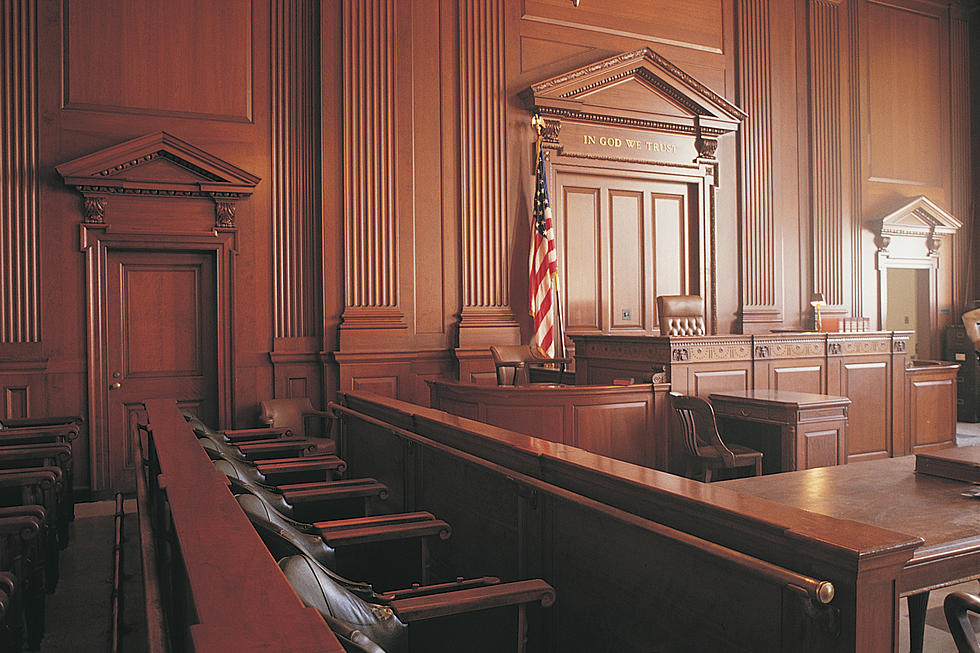 Man Faces Trial For Slayings Of 2 Women 2 Years Apart
Photo Credit - Comstock/Thinkstock
ALBANY, N.Y. (AP) — Jury selection is getting underway for a former city of Albany employee who's charged with killing two women within a two-year period.
Thirty-year-old Edward Mero faces trial in an Albany courtroom on two counts of second-degree murder.
Authorities say he was working for the city's water department when he killed his roommate, Megan Cunningham, in January 2014. Prosecutors say he killed Shelby Countermine in December 2014.
He was charged with both slayings earlier this year.
Jury selection is scheduled to start Wednesday.
Cunningham's body was found inside the Albany home she shared with Mero. The discovery was made after a fire broke out at the home. At the time the blaze wasn't deemed suspicious.
Countermine's remains were found in May 2015 in a shallow grave outside Albany.