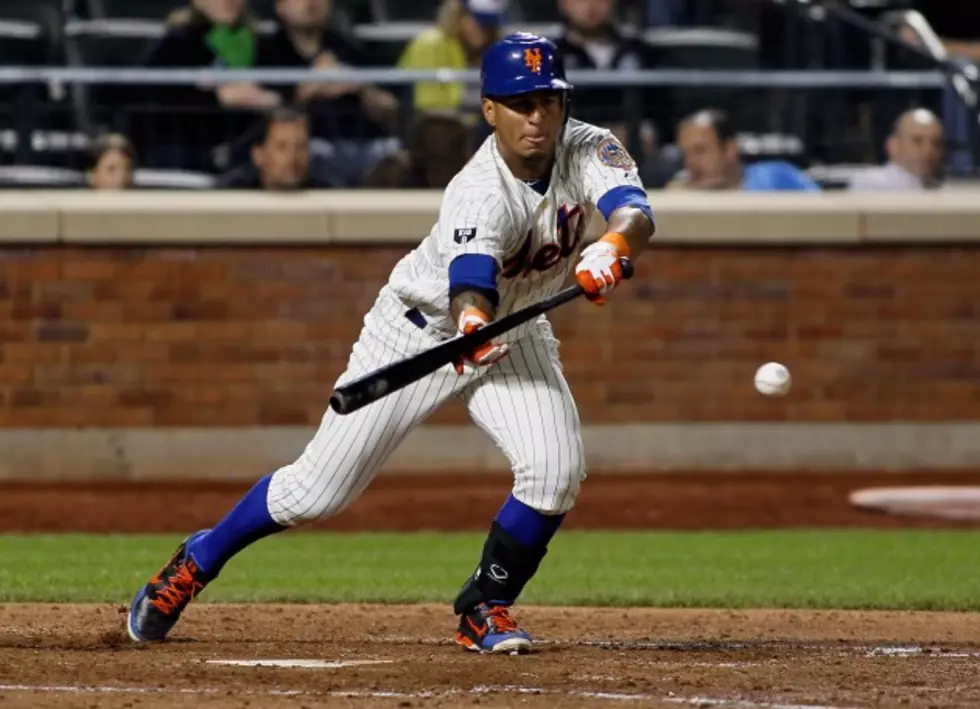 It wasn't as smooth and easy as manager Terry Collins would like, but the Mets bullpen was able to due something on Monday night that it couldn't do this weekend in Miami - close the game.
Frank Francisco allowed a walk, two hits and a run in the ninth collecting his ninth save in a 3-1 Mets win over Milwaukee.
Miguel Batista moved to 1-1 with seven innings of four hit ball.
Daniel Murphy was involved in all three of New York's runs. He had a pair of hits including a first inning RBI-single, scored on Ronny Cedeno's well executed suicide squeeze in the sixth, and hit into a fielder's choice, turned error, that allowed David Wright to score in the eighth.
The Mets (20-15) wrap up a brief two-game series with the Brewers at Citi Field on Tuesday night. Dillon Gee (2-2) is matched up against Zack Greinke (3-1).