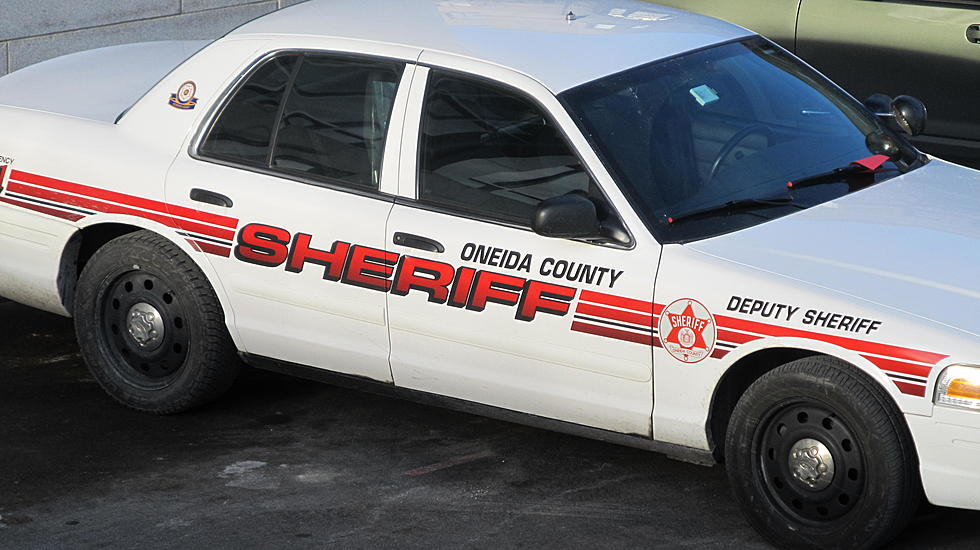 Mulit-Car Accident Delays Traffic Early Tuesday Morning
Photo Credit: WIBX Stock Image
The Oneida County Sheriff's Office repsonded to the scene of a multi-vehicle accident on Route 49, east of the Cavanaugh Road exit in the Town of Marcy.
One person was evaluated for injuries, but no other injuries have been reported.
As a result of the accident Route 49 was temporarily shut down, but all lanes of travel have now been opened.
The Sheriff's Office is warning people that bridges in the area freeze quickly and the public is urged to use caution when crossing the bridges.
More details will be released as they become available.