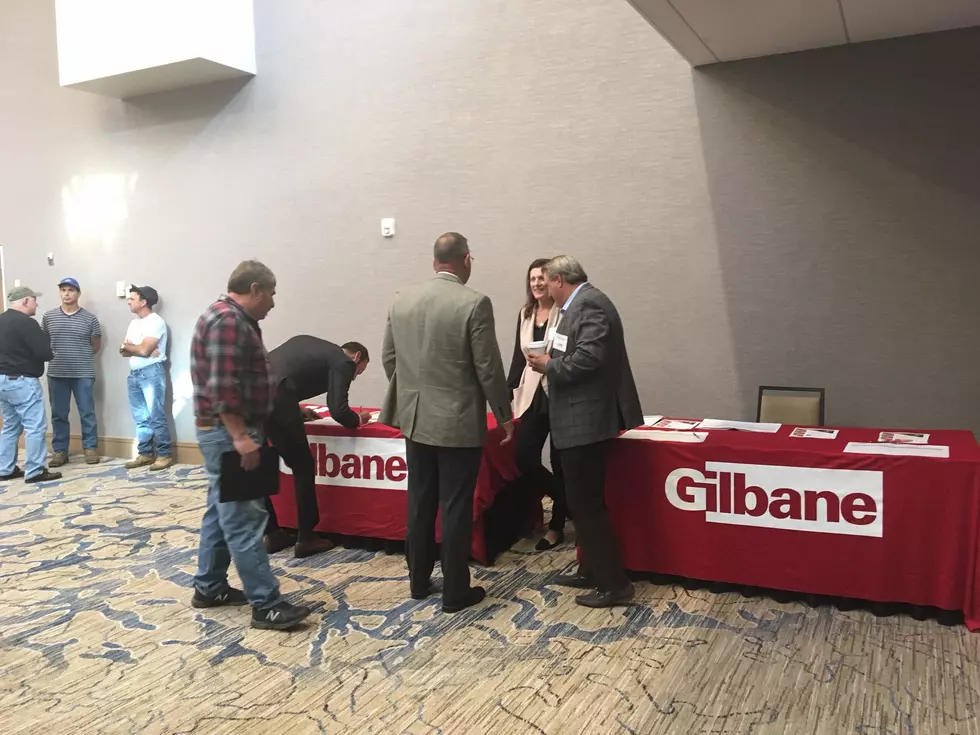 MVHS Hosts Contractor Information Session On New Hospital
Jim Rondenelli, WIBX
Mohawk Valley Health System and the construction manager for the downtown Utica hospital project, Gilbane Building Company, held a contractor information session at the Delta Hotel by Marriott in Utica today.
Robert Scholefield, Executive Vice President of Facilities and Real Estate for MVHS, says invitations went out to nearly 500 construction companies and contractors.
He says it was a chance for the contractors to learn more about the project.
Scholefield says they hope to hire as many local contractors for the hospital project as possible, but they know there is only so much local labor available for a project of this size.
Scholefield also says there will be an emphasis on hiring minority and women-owned businesses.
Groundbreaking for the new hospital is expected to take place later this year.