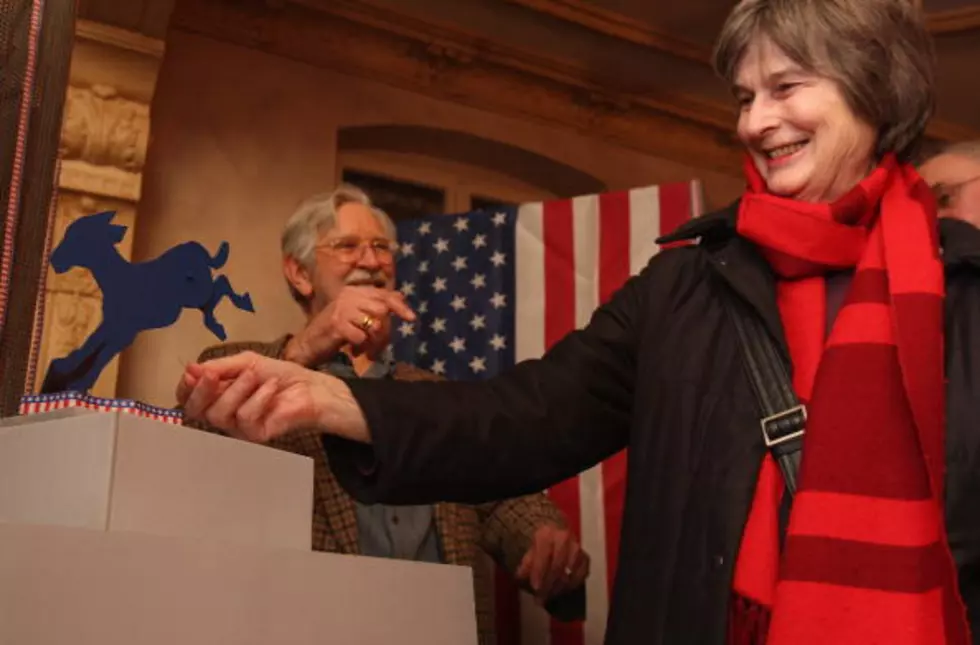 Oneida County Democrats Elect New Leaders
Sean Gallup, Getty Images
Oneida County Democrats have unanimously elected a new chairman and vice chairman.
"I'm honored by the support of my fellow Democrats in electing me as Chair and John Jacon as Executive Vice-Chair of the county committee. I believe that we will continue to recruit good candidates, win elections, and deliver results for the people of Oneida County" Thickstun said.
Thickstun replaces Mitchell Ford, who resigned his chairmanship after more than four years at that position.