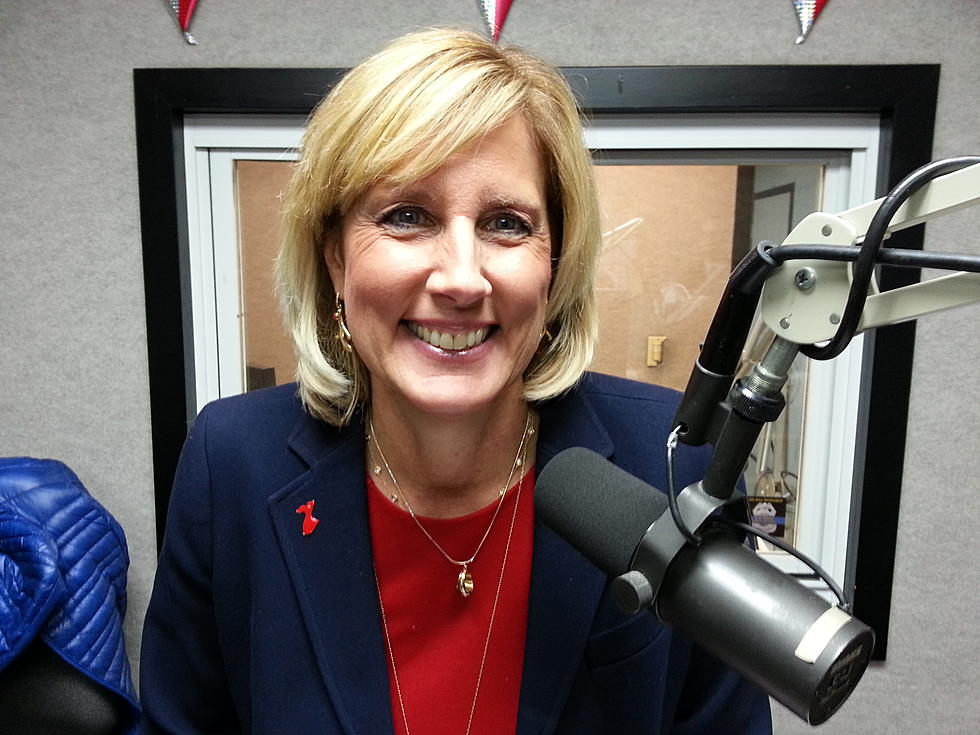 Oswego County GOP Endorses Tenney
Photo: Bob Joseph/WNBF News (file)
The Oswego County Republican Committee has endorsed Claudia Tenney's bid for Congress.
Oswego County is the first county in NY-22 to endorse in the race for Congress next November.
"The Oswego County GOP Committee is proud to enthusiastically endorse Claudia Tenney for Congress. Claudia has been a fighter for our region and Oswego County since day 1 and she is the only candidate in the race with the financial and political support to beat Anthony Brindisi next November. We are excited to work with her this cycle and know she will be successful in taking back this seat," said Chairman Fred Beardsley.
Three other Republican candidates, George Phillips, Steven Cornwell and Franklin Sager, are also running for the 22nd district seat.
The seat is currently held by Democrat Anthony Brindisi.