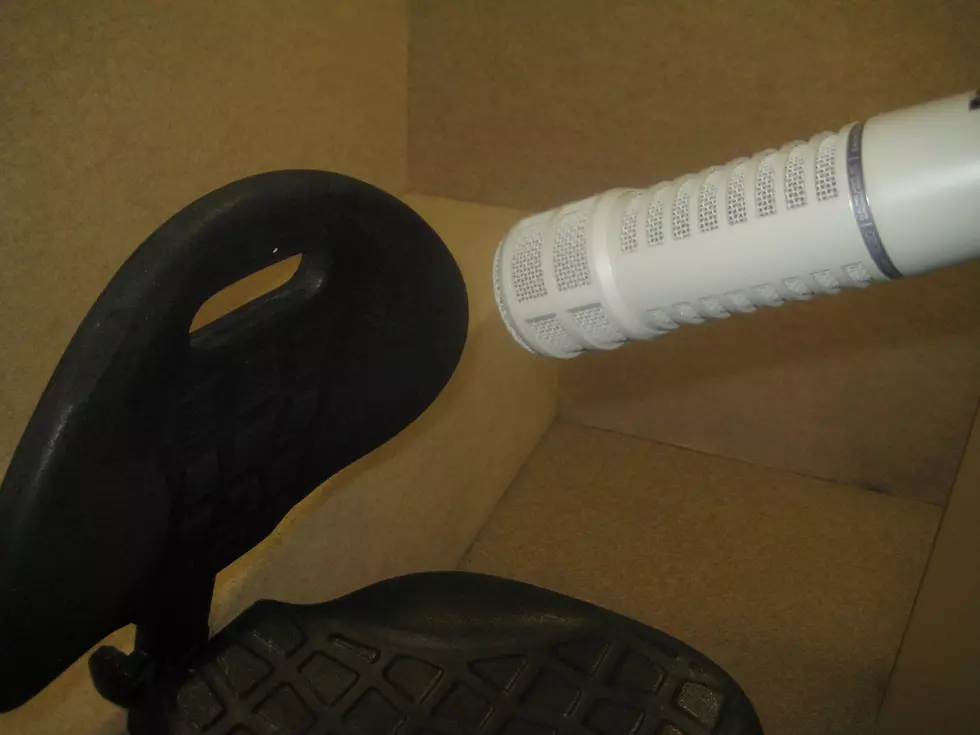 Owego Broadcasting Pioneer Passes Away
Kathy Whyte/ WNBF News
A long-time Southern Tier broadcaster is being remembered by family, friends and colleagues in the radio businesses for his pioneering efforts in radio as well as his commitment to the community.
The former co-owner of WEBO in Owego and WWBK in Brockport, Warren Haas of Endicott passed away Tuesday, April 12 at Vestal Park Nursing Center.  He was 88.
Haas became the co-owner of WEBO in 1969.
He was also a former president of the Owego Rotary Club.
A funeral Mass will be celebrated Saturday, April 16 at 10:30 a.m. at Our Lady of Good Counsel Church on West Main Street in Endicott.
Family will receive friends at the church Friday, April 15 from 4 to 7 p.m. and Saturday from 9:30 to 10:15 a.m.