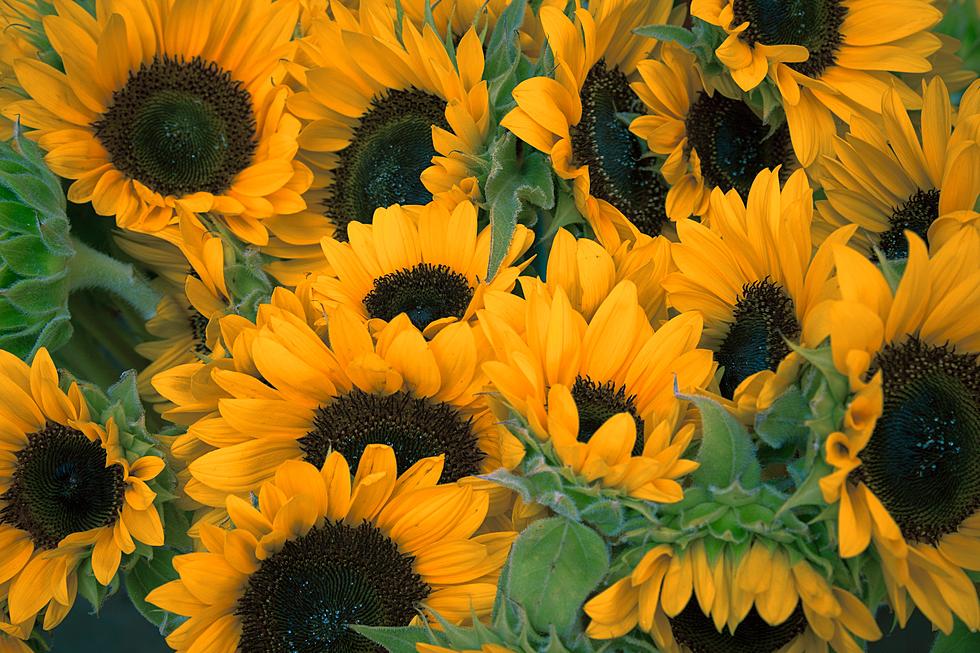 Owner of Popular Central New York Sunflower Farm Passes Away Tragically
Photo by Gérôme Bruneau on Unsplash
A Central New York family business is mourning the loss of one of their own. One of the owners of Wagner Farms suddenly and tragically lost his life Saturday due to a horrible accident.
A Tragic Accident
Ronald Wagner of Wagner Farms on Old Oneida Road in Rome, New York was working in his shop when an accident led to his passing.
A statement from the Wagner Farms family on Facebook reads,
"As many of you are aware on Saturday November 11th Ronald Wagner passed from this life. He died in an accident in his workshop. Per his wishes there will be no calling hours or funeral services. The farm will remain closed until further notice. This page will remain open to communicate with all of you during this time of transition. I am not a "computer person" but my daughter and grandchildren will maintain this page. If you have any concerns you can reach us at the farm. Thank you for all your prayers and concerns. Judith and Albert Wagner. "Mom" and "Dad"
Dedicated Member of the Community
Ronald was a dedicated member of this community. Not only was he a prominent member of the agricultural community, but he also gave back in a big way.
Many knew Ron and for those that didn't you very well may know of his sunflower farm where many people captured beautiful memories in the form of photos and videos.
As previously mentioned, the family is mourning the terrible loss and no services will be held, per their wishes.<
Thoughts and prayers go out to the Wagner family and those who knew and loved him
Tap Into 9 Sweet Maple Syrup Farms in New York
Tis the season for maple syrup. Tap the deliciousness at these 9 sweet farms in New York.
Gallery Credit: Credit - Polly McAdams
Take A Look At Moose River Farm Outside Of Old Forge
Gallery Credit: Dave Wheeler
Special CNY Farm Making a Difference Saving Lives
The Root Farm in Sauquoit is making a difference by saving lives, both animal and human for years. Help keep their mission alive.
Gallery Credit: Credit - Polly McAdams