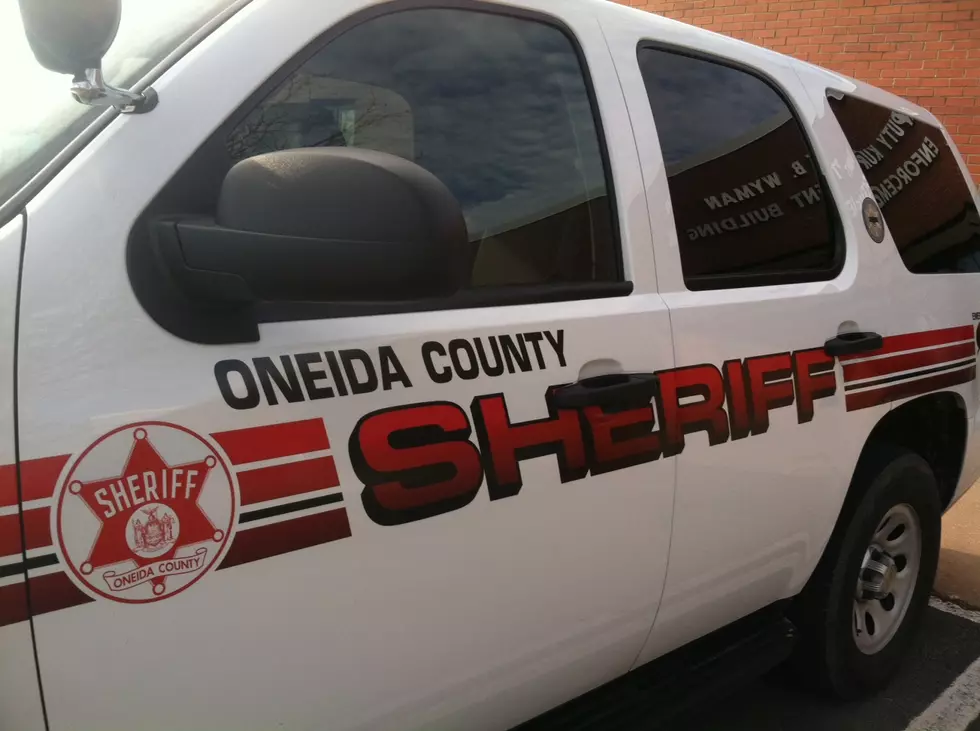 Poland Man Injured In Jet Ski Accident On Barge Canal
Photo Credit: Kristine Bellino, WIBX / Townsquare Media
A Poland man suffered facial injuries as a result of a personal watercraft accident on the Barge Canal.
According to Oneida County Sheriff Rob Maciol, the accident occurred on the canal near Oneida Lake in the area of Sylvan Beach.
56-year-old Daniel Monohan was operating a Yamaha Jet Ski when he struck a wave and collided with another Jet Ski being operated by 36-year-old Thomas Yost. He was then transported to St. Elizabeth's Hospital.
Both Jet Skis were being operated side-by-side at the time of the accident. Monohan was issued a number of tickets including reckless operation.
The accident remains under investigation and more tickets may be issued.