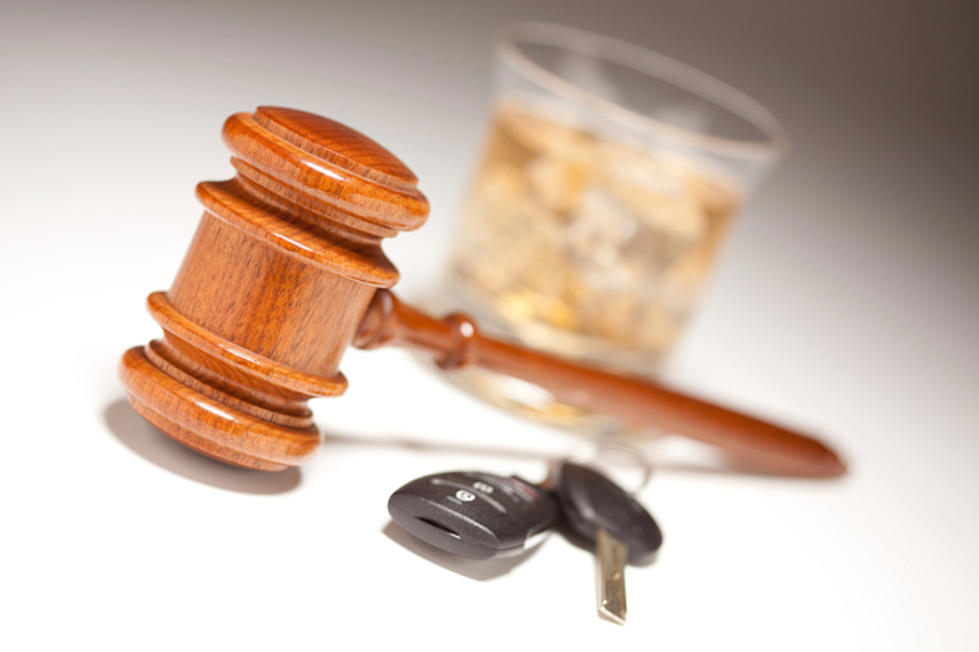 Poland Woman Arrested on DWI Charges For Second Time In One Week
Photo Credit- Andy Dean/Thinkstock
For the second time in one week a Poland woman is facing DWI charges. The first incident occurred on the night of November 10th. The most recent arrest happened on the evening of November 17th.
According to the Oneida County Sheriff's Office, it was reported that a vehicle was traveling southbound in the northbound lane of State Route 12 in Trenton.
Deputies responded to the area and conducted a traffic stop. The Sheriff's Office DWI Unit determined Monika Story of Poland to be allegedly intoxicated. She was issued several traffic tickets and will answer the charge in Trenton at a later date.