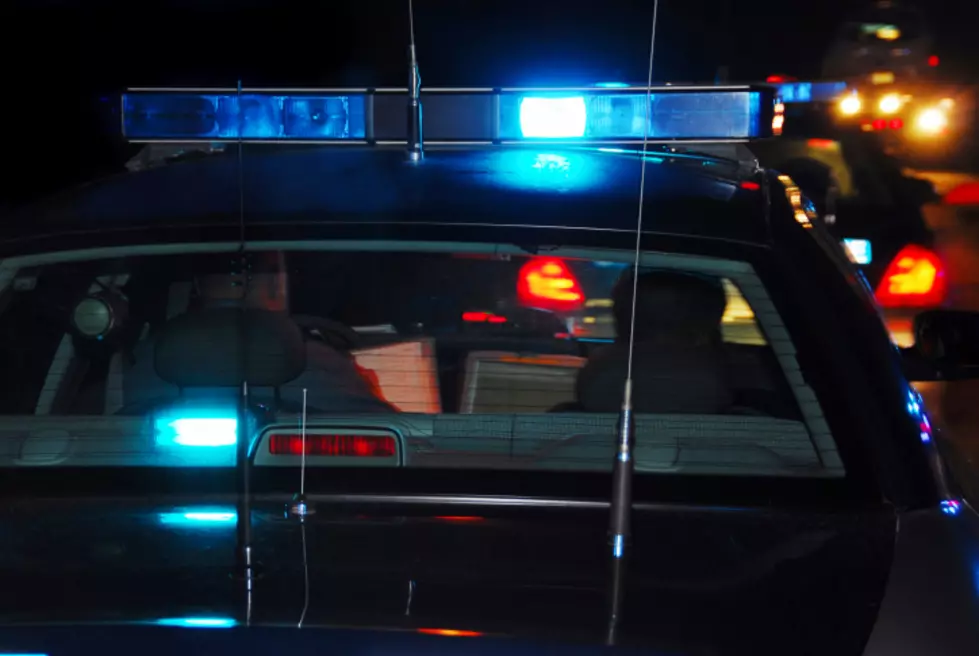 Police: Man Assaults Mother, Breaking 9 Of Her Ribs
Photo Credit - Joseph C. Justice Jr./Thinkstock
LIVERPOOL, N.Y. (AP) — Police in an upstate New York village say a man broke nine of his mother's ribs and punctured her lung in an attack.
New York State Police said Tuesday they responded to an apartment complex in Liverpool for a report of an elderly woman in a vehicle with injuries. Troopers say they learned the 74-year-old woman was assaulted by her 46-year-old son, who police say admitted to the assault on the scene.
The woman was listed in stable condition after doctors determined that she suffered nine broken ribs, a punctured lung and other internal injuries from the assault.
The son faces assault charges and was arraigned at court in nearby Syracuse on Thursday.