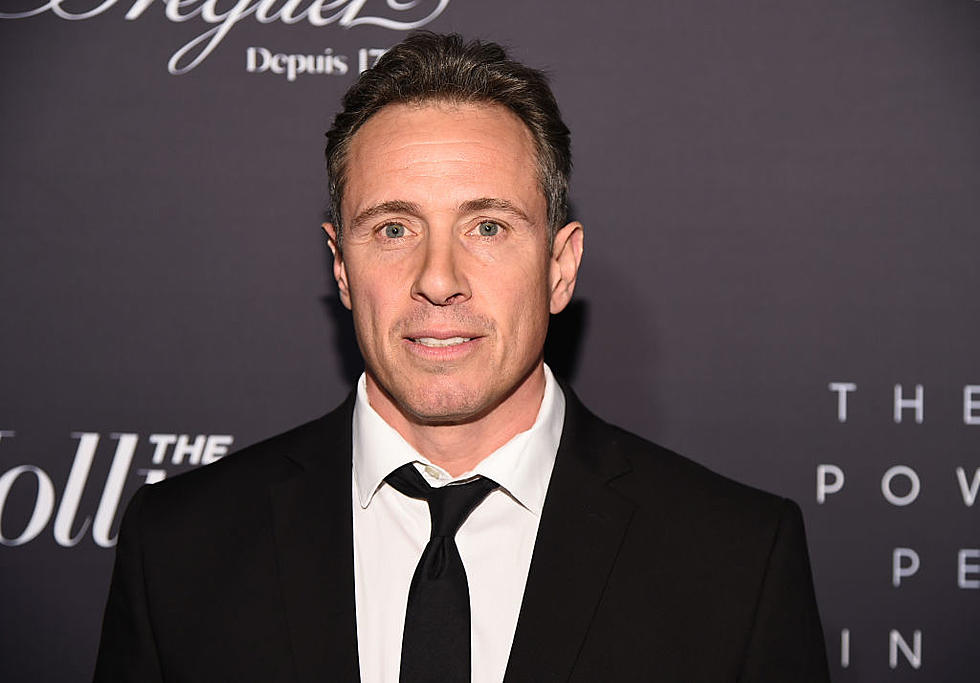 Publisher Scraps Plans To Release Book By Chris Cuomo
FILE PHOTO: NEW YORK, NEW YORK - APRIL 11: Christopher Cuomo attends the The Hollywood Reporter's 9th Annual Most Powerful People In Media at The Pool on April 11, 2019 in New York City. (Photo by Theo Wargo/Getty Images for THR)
NEW YORK (AP) — A planned book by Chris Cuomo has been canceled as fallout continues for the former CNN host who had privately helped his brother, former New York Governor Andrew Cuomo, respond to sexual harassment allegations.
A spokesperson for Custom House, an imprint of HarperCollins Publishers, told The Associated Press on Tuesday that it would not be releasing Cuomo's "Deep Denial,." scheduled for fall 2022.
CNN chief Jeff Zucker talked about the firing in a town hall meeting with employees on Tuesday, saying that Cuomo would not be getting any severance pay after the network came to the conclusion that its star anchor lied to them, according to people familiar with the call who spoke on condition of anonymity.
Here Are The 23 Funniest Governor Andrew Cuomo Memes on the Internet
On Tuesday, August 10 Governor Andrew Cuomo gave his two week notice to the people of New York. He announced that in light of sexual harassment allegations and a scathing report on the topic from New York Attorney General Letitia James, he would be resigning effective Tuesday, August 24.
From the moment those words were uttered from his mouth, the memes began to fly. We were there to catch them.