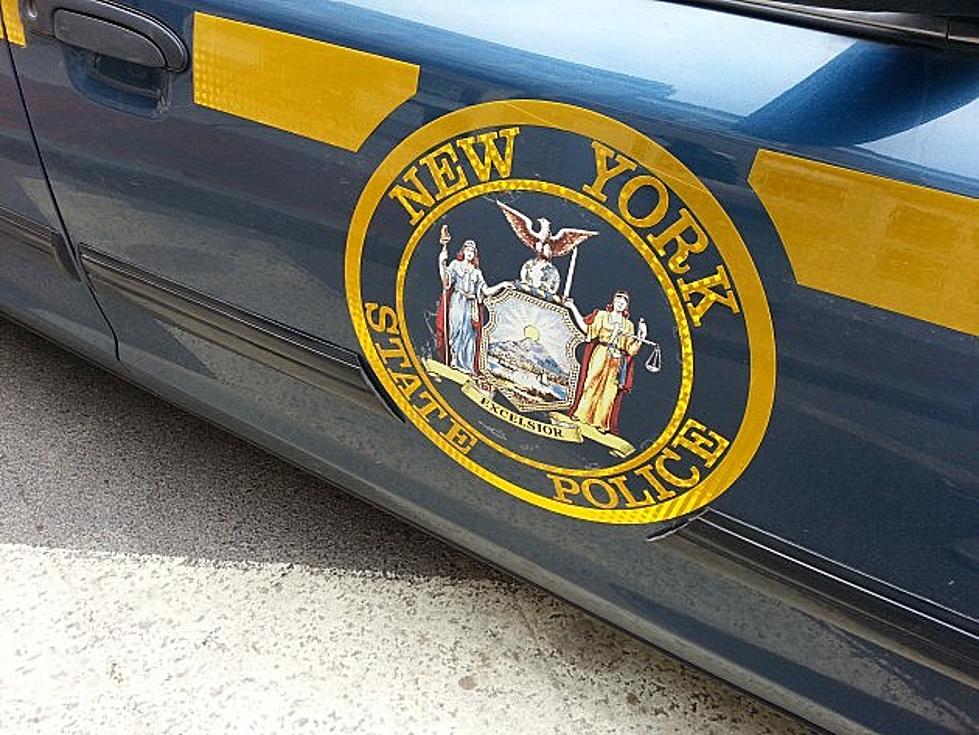 Rome Man Arrested For Stealing And Selling Car Parts
TSM
State Police have arrested a Rome man for allegedly stealing and selling auto parts to local scrap yards.
Police say, after a two-month long investigation they arrested 26-year-old Richard Tennant Junior for felony charges of Auto Stripping, Criminal Mischief and Grand Larceny.
According to authorities Tennant Junior is accused damaging several vehicles by stripping them of their catalytic converters and selling them to scrap yards for cash. Despite several warrants out for his arrest, he was able to evade law enforcement.
Finally, officials say Tennant Junior was discovered as a passenger in a vehicle that was pulled over for a traffic stop in Marcy. Police say, Tennant Junior had other warrants from other police agencies.