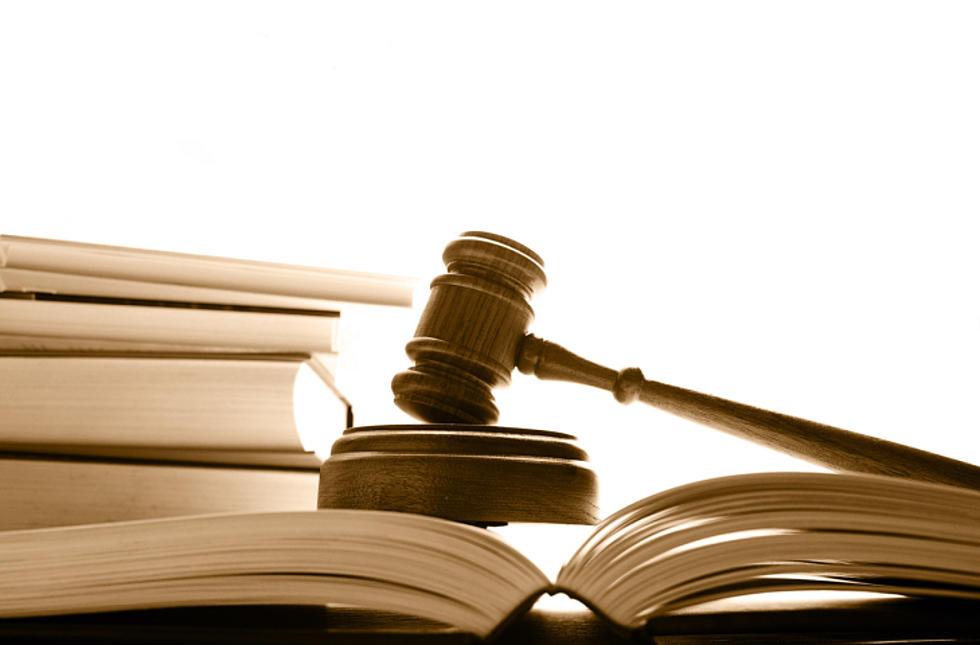 Rome Mother Found Not Guilty In Death Of Daughter
Photo Credit - Tom Schmucker/Thinkstock
Brooke Renzi, the Rome mother charged with criminally negligent homicide in the death of her 6-month daughter last August, has been found not guilty.
An Oneida County jury reached the verdict this morning after deliberating over parts of two days.
Renzi was charged after her daughter, Elaina Dyer, died in August of 2018 from positional asphyxia.
Police say Renzi put Elaina to bed on a mattress and found her dead more than 14 hours later