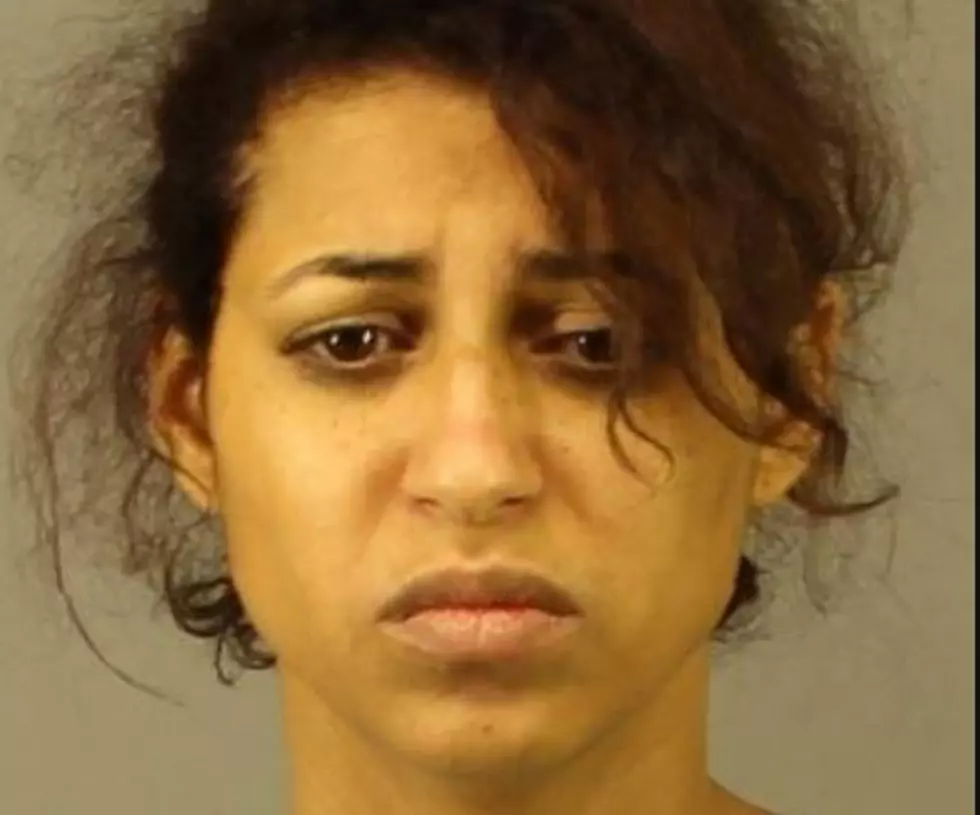 Sarah Ferguson Expected In Court, Christopher Leonard To Testify
New Hartford Police
The Clayville teen who was allegedly beaten inside the Word of Life Church in Chadwicks has been released from the hospital.
17-year old Christopher Leonard is expected to be in New Hartford Town Court on Wednesday to testify at a felony exam for Sarah Ferguson.  Ferguson is charged with assault for her alleged role in Christoper's beating.
Christoper's brother, 19-year old Lucas Leonard, died of injuries he suffered during a counseling session at the church.
His parents, Bruce and Deborah Leonard, are facing manslaughter charges.
Christoper Leonard is currently under the supervision of Oneida County Child Protective Services.
VIDEO: CHADWICKS MURDER NEWS CONFERENCE
A protest was held outside the Word of Life Church in Chadwicks on Sunday morning.
Concerned neighbors want the church closed down.