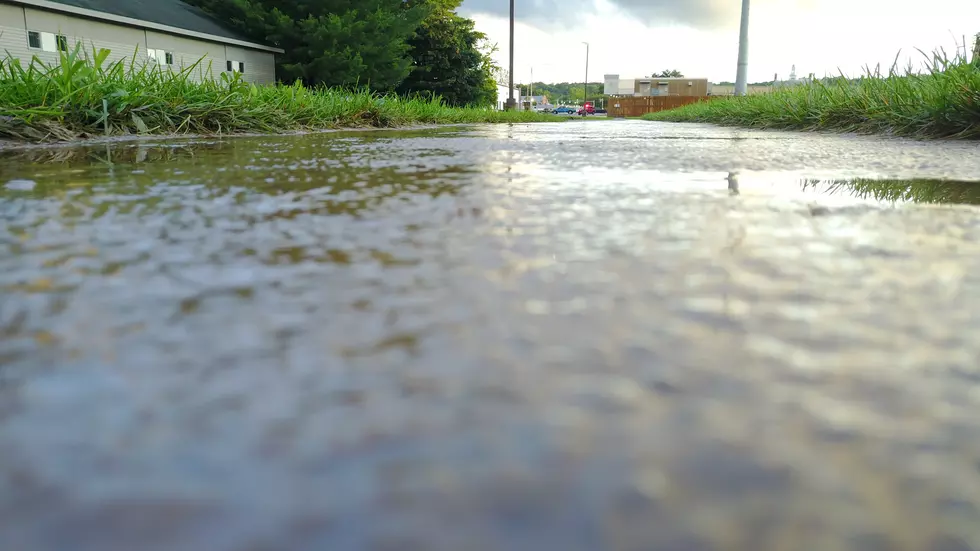 Schumer Urges FEMA To Be Ready To Approve Disaster Declaration
DCIM100MEDIADJI_0161.JPG
Senator Charles Schumer is urging the Federal Emergency Management Agency to stand ready to quickly approve any request from New York State for a major disaster declaration following the severe flooding in Central New York.
In a letter to the FEMA Administrator, Schumer requested that FEMA stand ready to approve any forthcoming requests from the state for a disaster declaration for counties that were impacted by the storm.
"This past weekend, residents across Central New York and the Mohawk Valley were ravaged by severe thunderstorms and flooding, and it is absolutely crucial that we get them the resources they need to recover," said Senator Schumer. "I'm putting FEMA on notice now to be ready to support any requests for federal assistance so that communities have the resources they need to recover and rebuild."
Schumer says a disaster declaration would unlock federal funds for impacted areas.