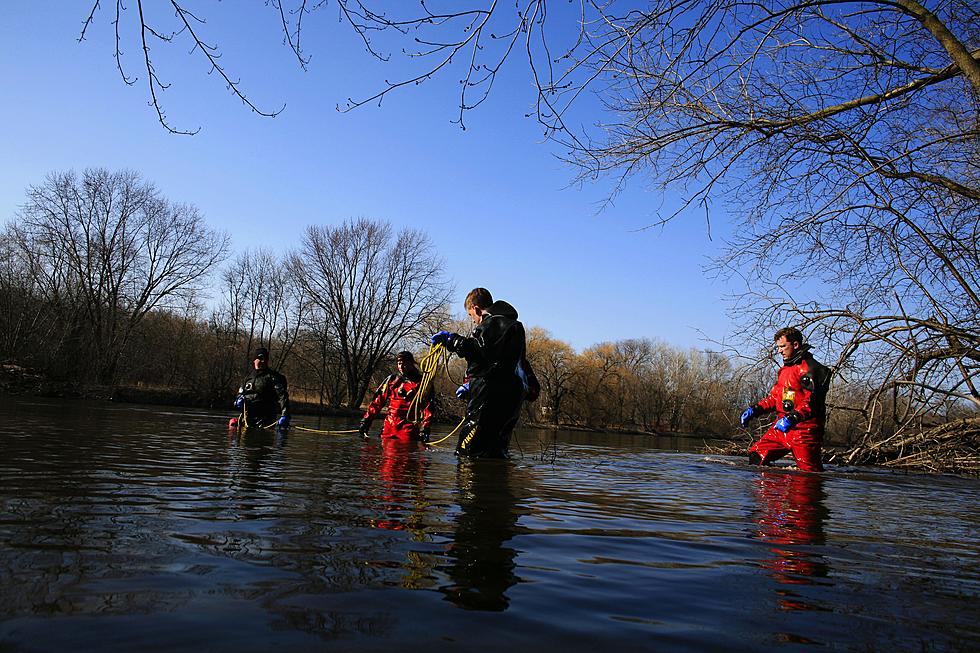 Search For Missing Toddler Ends After Mother Found Dead
Photo Credit - Darren Hauck / Getty Images
ROCHESTER, N.Y. (AP) — Authorities are no longer searching an upstate New York farm for the 1-year-old son of a woman who was found buried on the site.
Crews spent 12 days looking for Owen Hidalgo-Calderon, who was last seen with his mother, Selena Hidalgo-Calderon on May 16. Her body was found May 23. Wayne County Sheriff Barry Virts says the mother's boyfriend has admitted to burying her, but not killing her.
Everardo Donoteo-Reyes, of Mexico, is in custody for alleged evidence tampering while the woman's death is under investigation. Defense attorney Andrew Correia has declined to comment on his behalf.
Donoteo-Reyes appeared in federal court Monday on immigration charges. His public defender in that case couldn't be reached by phone to comment.
Authorities stopped searching the farm after running out of leads.