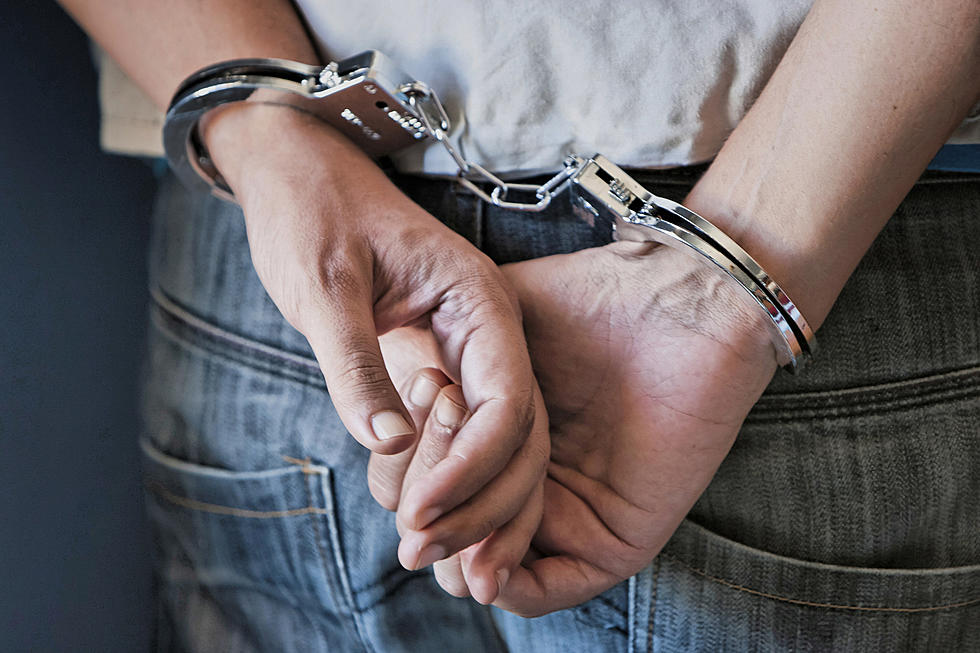 Sex Offender Arrested For Failing To Report New Address
Photo Credit - Felipe Caparr?s Cruz/Thinkstock
A registered sex offender is in trouble with the law again.
According to the Madison County Sheriff's Office, 26-year-old William Looman of Madison was arrested on September 19th after allegedly failing to register his new address with officials.
Due to his status as a registered sex offender, Looman is required to notify the Division of Criminal Justice Services of any change in residency no later than 10 days after moving in.
Looman was arraigned in City of Oneida Court and remanded to the Madison County Jail in lieu of $1000 cash bail or $2000 bond. He is scheduled to return to court at a later date.