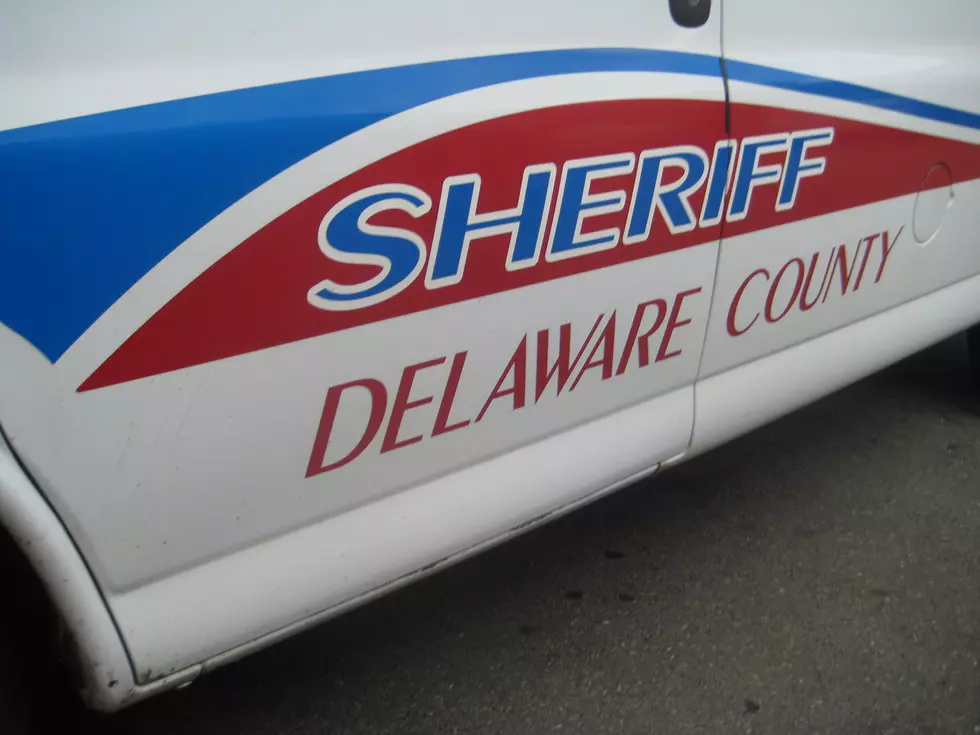 Speeding Driver Found With 16 Suspensions
Kathy Whyte/ WNBF News
Delaware County Sheriff's officials say an unlicensed driver was clocked doing 83 miles an hour in a 55 mile an hour zone on Route 17 in the Town of Hancock.
41 year old Jason Mack of Ellenville is charged with unlicensed operation and operating an uninspected vehicle.
Officials say Mack had 16 suspensions for failing to answer previous traffic summonses, insurance lapse and failure to pay fines.
He was sent to the Delaware County Jail on $1,000 bail.