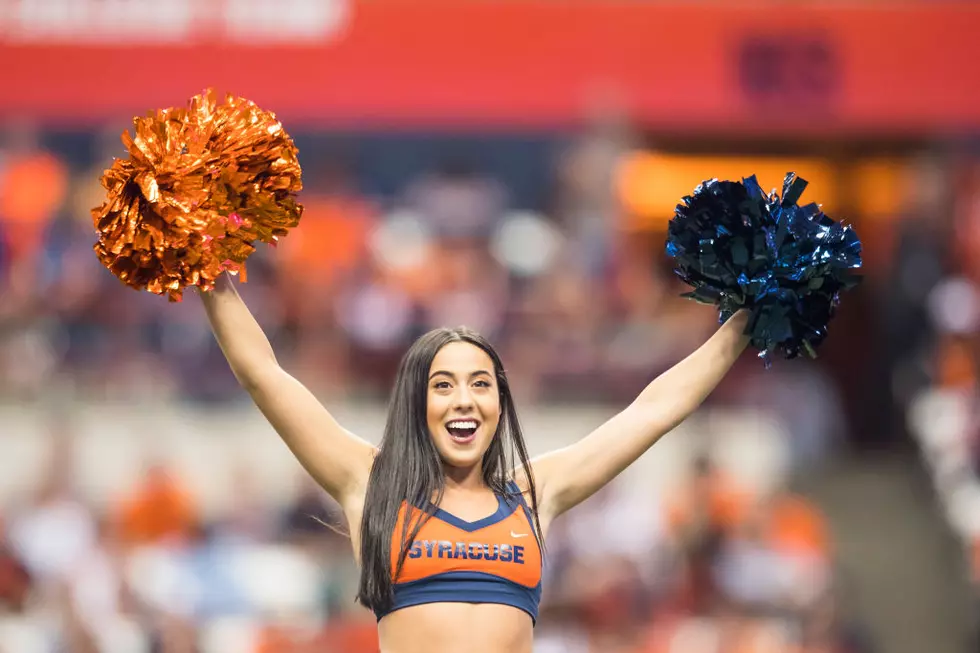 Syracuse Orange To Wear Patches For Muscular Dystrophy
Photo Credit - Brett Carlsen/GettyImages
SYRACUSE, N.Y. (AP) — The Syracuse football coaching staff is showing its support to find a cure for muscular dystrophy.
When the Orange visit Memorial Stadium to take on No. 3 Clemson on Saturday, team coaches will join other American Football Coaches Association members around the country in promoting awareness of Duchenne muscular dystrophy by wearing logo patches.
"Coach to Cure MD" began a decade ago and has expanded to over 600 schools and more than 11,000 coaches. It's raised nearly $2 million.
Duchenne muscular dystrophy is the most common fatal genetic disorder diagnosed during childhood. It primarily affects boys of all races and cultures, occurring in one of every 3,600 male infants. There is no cure.