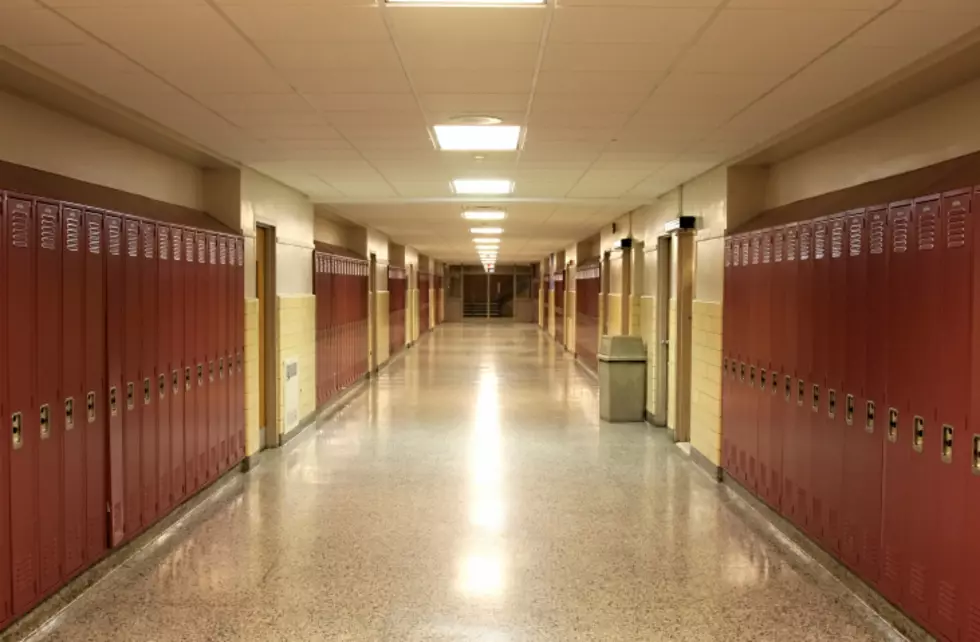 Syracuse Police Will Alert Schools About Kids' Trauma
Photo Credit - surpasspro/Thinkstock
SYRACUSE, N.Y. (AP) — Police in Syracuse, New York will now notify the school district when students have witnessed or experienced something traumatic.
The Post-Standard says trauma can lead to bad behavior and discipline. Officials hope the new reporting system can get students help sooner.
First Deputy Police Chief Joseph Cecile says the department will train officers to collect the names of children in the area of a serious crime like a homicide.
Common Councilor Susan Boyle researched the issue after a friend's child was attacked and robbed while walking home from school. The Democrat learned about a similar program in Albany and got the ball rolling in Syracuse.
Boyle encourages parents to notify police if their children witness a crime or other traumatic incident. Information provided will remain private.