Taste NY Expanding To 6 More State Parks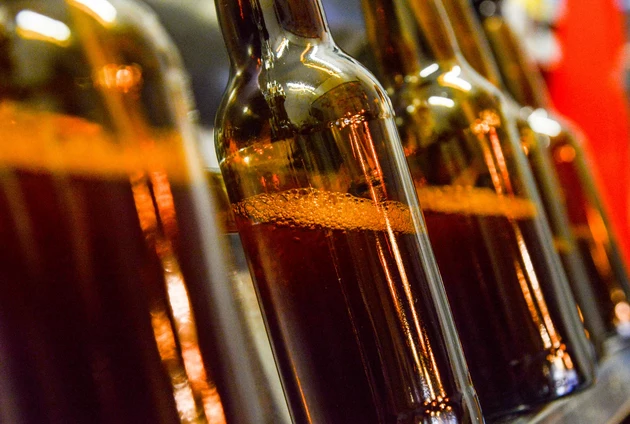 ALBANY, N.Y. (AP) — The push to give more exposure to New York-made products is expanding to six more state parks.
The State Department of Agriculture and Markets and the Office of Parks, Recreation and Historic Preservation say travelers can now find New York-made food and beverages at 10 properties. They include: Olana State Historic Site, Saratoga Spa, and Bear Mountain in upstate New York; Watkins Glen in the Finger Lakes; Letchworth and Niagara Falls in western New York; and Sunken Meadow, Bethpage, Robert Moses, and Jones Beach on Long Island.
State officials say the 10 parks draw nearly 30 million visitors annually.
Over the past three years, the Taste NY initiative has seen steady growth. Officials say the program reported sales of $4.5 million in 2015 and more than $13.1 million last year.