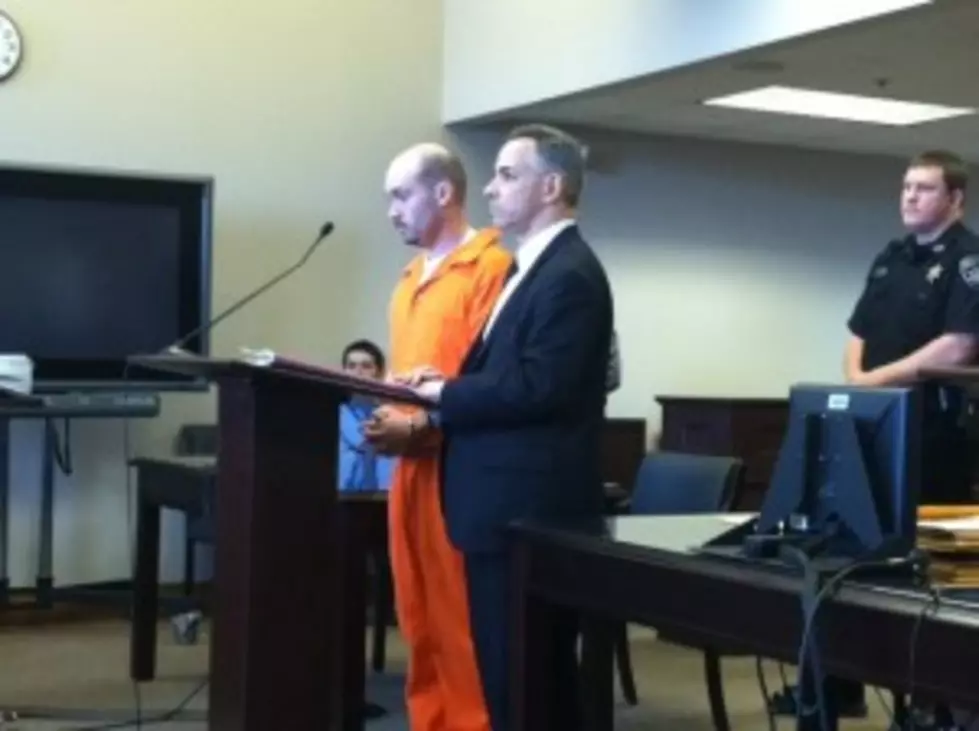 Trebilcock Sentenced, Ruled "Dangerously Mentally Ill"
Utica, NY (WIBX) - Two more doctors are saying David Trebilcock is a danger to himself and others.
That's according to Judge Michael Dwyer, who presided over Trebilcock's sentencing this morning at the Oneida County Courthouse.
The judgement included a review of Trebilcock's mental state six months from now, and again, one year after then. Regular evaluations will be issued every two years following poor results.
First Assistant Public Defender, Partick Marthage, said today's events hopefully being an end to a longstanding case.
"We hope for some peace for the Belius family, as well as the Trebilcock family," Marthage said. "It's been a horrific event for all concerned, even the attorneys. And, we hope it gives some element or some degree of closure."
Trebilcock will be held at a maximum-security psychiatric facility, though the decision has yet to be made which one.
First Assistant District Attorney, Dawn Lupi, says holding him in a max-security facility is best for everyone involved.
"They reviewed everything," Lupi said. "They talked to him. They reviewed all the information, we sent them a lot of information from our file. In their opinion, he is dangerously mentally ill. The importance of that opinion makes a difference in where he's going. Because he is dangerously mentally ill, he is going to a secure facility."
Judge Dwyer also chose to retain jurisdiction over the case, allowing future hearings and evaluations to be heard in Oneida County.
Last month, Trebilcock was found not guilty by reason of insanity for the killing of 6 year-old Lauren Belius last July, in Sherrill. The victim's mother, Allison Belius, was in attendance for today's sentencing.