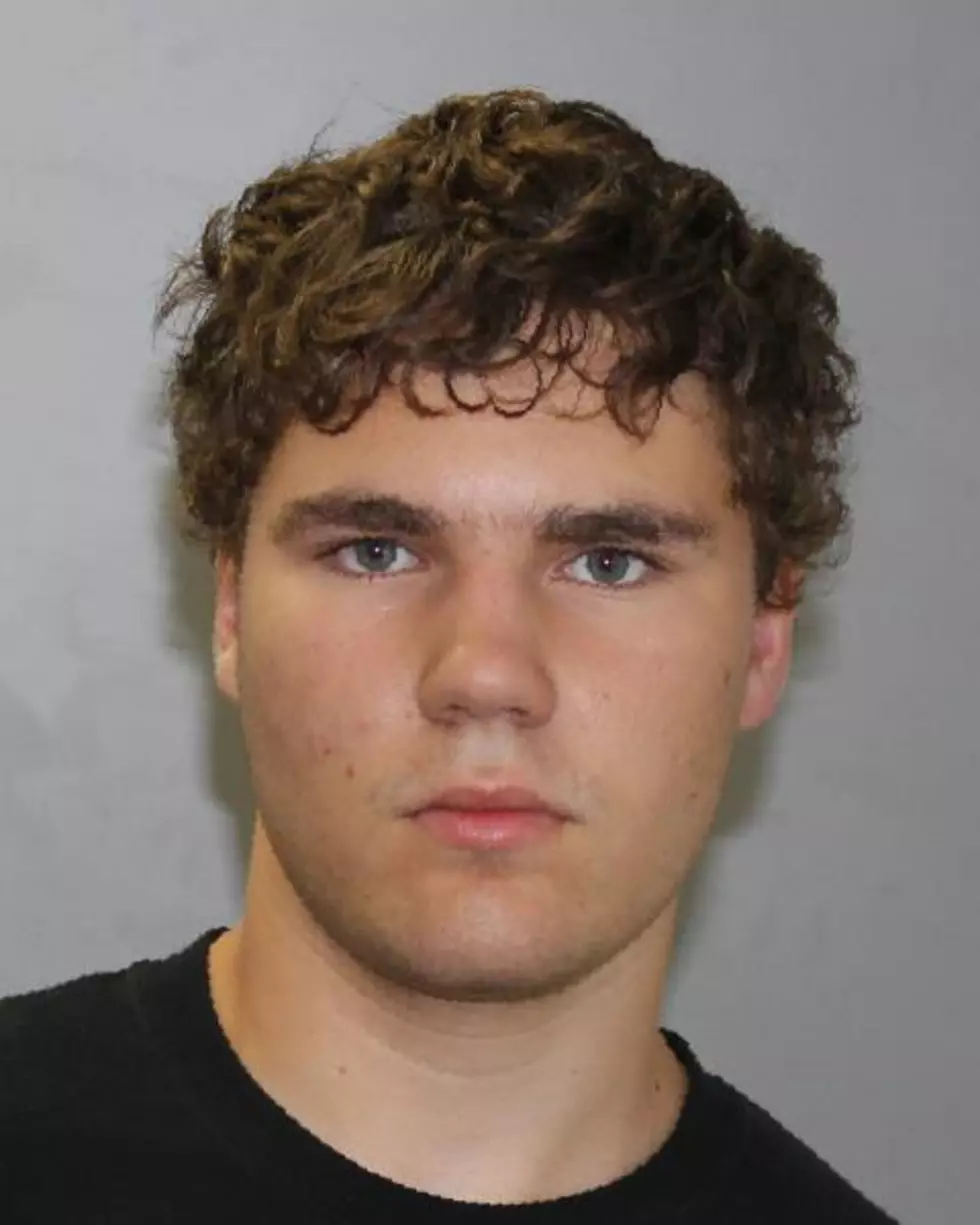 Tully Teen Accused of Raping Girl on High School Property
New York State Police
A 16-year-old Tully teen is facing rape charges after an alleged assault on school property.
According to New York State Police, the incident occurred after school hours on the campus of Tully Junior/Senior High School on Tuesday. The assault happened in a vehicle in the parking lot.
On Wednesday State Police arrested Gavin S. Maloney of Preble, NY. He is facing a 1st degree Rape charge for forcibly raping a girl under the age of 16.
Maloney was arraigned in the Town of Tully Court and remanded to the Onondaga County Justice Center in lieu of $25,000 cash or $50,000 secure bond.